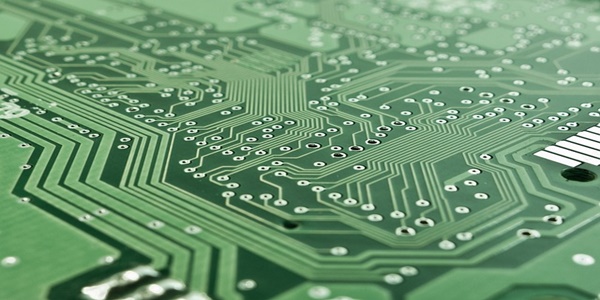 Dutch semiconductor company ASML has reportedly forecast a revenue jump for the year 2023 as the global semiconductor industry anticipates a reacceleration of growth during the second half of this year.
According to the firm, its net sales for the fourth quarter of 2022 rose by more than 29% to €6.4 billion ($7 billion). Meanwhile, net sales for the whole year came out at over €21.1 billion ($22 billion), a year-on-year rise of 13%. However, net income for 2022 actually dropped by nearly 5% to €5.6 billion ($6 billion).
Despite the fact, ASML still forecasts that its net sales for the year 2023 will grow by 25% as compared to 2022.
Speaking on the latest development, ASML CEO, Peter Wennink, stated that considering the current state of the industry, it is evident that there is no insulation from recessionary fears, high-interest rates, or high inflation.
Peter stated that since the demand for consumer electronics is not good, chip inventories are increasing in this category. However, Wennink further added that the firm's clients have still not cancelled any orders as they believe the situation to be short lived. In fact, Wennink claimed that many of the firm's customers believe that there would be a recovery following Q2 of 2023.
Peter also added that due to the relatively short forecasts of a prospective recession and the usual lead time of tools, which is around one - two years, clients are not canceling any orders as they risk ending up at the back of the line when things pick up again.
For the unversed, ASML is one of the most well-recognized firms in the chip supply chain industry. It manufactures the machines required to produce the most advanced chips. Intel and TSMC, which manufactures the chips that go into end products such as laptops and smartphones, are among the leading clients of ASML.
Source credit: https://www.cnbc.com/2023/01/25/asml-forecasts-25percent-rise-in-2023-revenue-as-chip-industry-recovers.html