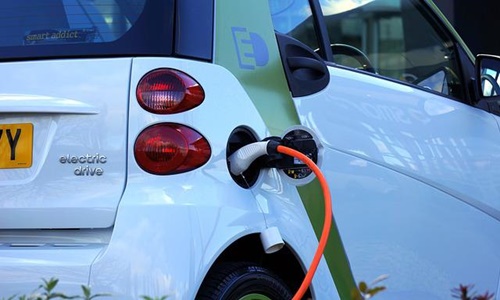 According to reliable sources, lithium prices have surged approximately 500% within just a year, which in turn could hamper the rapid expansion of electric vehicles and threaten the clean air movement. This development comes after battery components such as graphite, cobalt, and nickel were impacted due to the Russia-Ukraine conflict.
Back in 2012, lithium was priced at around USD 4,450 price per tonne which now accounts for USD 78,032 as of 2022. Sources confirmed that the demand for lithium has grown significantly following a slump during 2018-2020, reducing the mineral's value by 50% and leading to a lack of investments in new supply sources, especially when EV demand was increasing.
While there is abundant lithium available in the ground, the time investment is currently a major setback for the surge in prices. The government is also likely to intervene to protect lithium supplies as major automakers would try to get hold of the lithium mining process directly to reduce costs, sources claimed.
On the positive side, this inflating lithium prices and scarcity of raw materials could result in the advent of new battery technologies, which see the use of a cheaper and more available alternative such as sodium-ion.
Amidst these trends, the German automotive giant BMW is reportedly working with a Chinese recycler that would dismantle retired batteries. The duo is expected to use the latest innovation to recover an additional percentage of raw materials from the retired EV batteries, which will then be used for producing new battery cells for the automaker.
India, meanwhile, has seen a surge in demand for passenger cars that run on CNG (compressed natural gas) amidst inflating fuel prices and various turbulences in the EV segment. Domestic CNG passenger car sales have doubled to 27,000 units from the previous year.
Source Credits –
https://auto.hindustantimes.com/auto/electric-vehicles/lithium-prices-surged-by-nearly-500-in-a-year-posing-threat-to-ev-growth-41653876272957.html