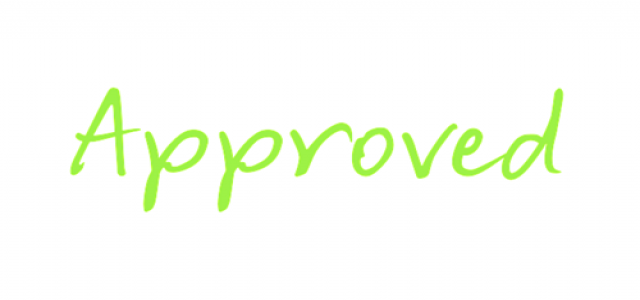 EyeGate Pharmaceuticals, Inc. has reportedly received approval from the U.S. Food and Drug Administration to start photorefractive keratectomy or PRK pivotal study.
As per trusted sources, the FDA has determined that EyeGate provided adequate data to support the initiation of the clinical study and has asked the pharma company to make some alterations in the patient informed consent document before enrollment. Sources claim that the company will immediately address these changes and looks forward to enrollments starting this month.
Sources familiar with the knowledge of the matter cite Stephen From, Chief Executive Officer of EyeGate, to have said in a statement that the company is extremely pleased with the comments received from the FDA about the design of the company's PRK pivotal study and plans to initiate enrollment at the earliest.
The company expects topline outcomes by the end of 2019, anticipating them to be positive, so that the de novo application for commercialization can be submitted soon, From claimed, adding that post the successful approval, the company's OGB platform will be the United States' foremost prescription Hyaluronic Acid eyedrop formulation presenting a huge opportunity for the company.
According to a reliable news report, EyeGate Pharmaceuticals Inc. stock spiked 20% as of June 3. The company's stock has reportedly climbed $0.05 from the earlier closing price of $0.25 on a volume of 3,160,386 stocks.
For the record, EyeGate is a clinical-stage specialty pharmacological company dedicated to developing and commercializing drugs and therapeutics through its two proprietary platform technologies focused on the treatment of eye diseases and disorders.
The company's OBG platform formed on a crosslinked thiolated CMHA-S, a modified form of the natural polymer hyaluronic acid, which is a gel that holds unique physical and chemical features such as hydrating and healing properties when applied to the ocular surface, reported sources.

Source Credit
https://finance.yahoo.com/news/eyegate-receives-approval-fda-initiate-105500530.html
https://www.investorsobserver.com/market-intelligence-center/stock-update/is-eyegate-pharmaceuticals-eyeg-stock-a-strong-buy-following-fda-study-approval/