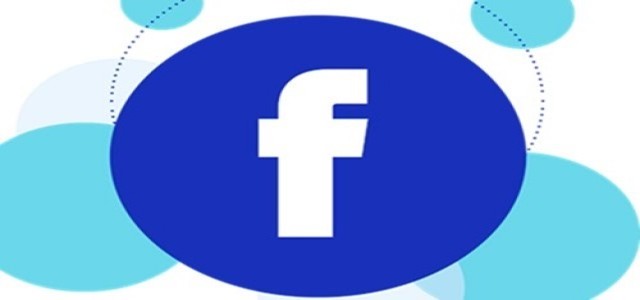 The Sanzaru studio will continue to operate its offices in Canada and the U.S

Facebook has invested over billions of dollars for its VR projects
Social media giant, Facebook, has recently announced that it bought the "Asgard's Wrath" developer, VR studio Sanzaru Games. Enthusiasts believe it is one of the finest games of Oculus Rift. The studio has declared that it will be operating its offices in Canada and the U.S. with a large chunk of the employees moving abroad after the deal. The terms under the deal have remained undisclosed as of now.
For the record, Bay Area based Sanzaru Games is a thirteen-year-old studio that built about four titles for the Oculus Rift including "Marvel Powers United VR" and "Asgard's Wrath". Both of these games have been funded by Oculus Studios. Sanzaru has created several titles of both mobile and console systems by releasing games that have been structured close to their IP with licensed titles for Sonic and Spyro.
According to reliable sources, Facebook has been planning to develop virtual hardware and has been investing in virtual reality software. It recently made an investment in Beat Games, while the acquisition of Sanzaru Games showed the company's continued interest as it supported the VR games studios as well as kept them in line with the interests, letting these games operate independently.
The 'Beat Saber' by Beat Games has been deemed more of a mass-market title and the Asgard's Wrath by Sanzaru had represented the kind of play that aims to court all the serious gamers by providing them with a longer first-person adventure title.
Facebook has invested over billions of dollars for its VR projects with the planned quest to develop a set of content ecosystems of hardware that it had released in the previous year, like Oculus Rift S and Oculus Quest. The rate of investments for the hardware is expected to continue its fast growth pace in the future.
Source Credit-https://techcrunch.com/2020/02/25/facebook-acquires-the-vr-game-studio-behind-one-of-the-rifts-best-games/