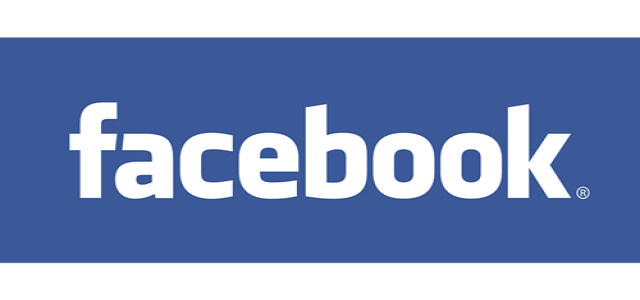 Facebook to initiate a VC Brand Incubator Program in India
Facebook will aid SMBs to scale up their operations
Earlier in June, the social media giant invested an undisclosed amount in an Indian social
commerce start-up Meesho.
Facebook recently announced partnership with VC funds in India in a VC Brand Incubator program to help small & medium sized businesses scale up their operations. Facebook will propel the growth of SMBs in which the venture capitals have invested, report sources.
Reportedly, Facebook collaborated with an early stage venture capital fund Sauce.vc., based in Mumbai. In accordance to the program, Facebook experts are aiming to organize training & skilling sessions to aid SMBs expand their businesses through digital medium. The social network service company that helps 90 million small businesses globally, will now invest in the Indian ecosystem.
Manu Chandra, founder of Sauce, was reportedly quoted saying that the program provides an understanding of Facebook, its apps, & the digital model. As a consumer-centered investor, Sauce is seeks expertise in social marketing teams as it is a massive driver of success for small startups that are focused on optimization of investment.
Archana Vohra, Director, SMBs at Facebook India, was reported to say that small and medium sized businesses are the backbone of India's economy & Facebook becomes a default destination for the SMBs to thrive & grow. She added that several SMBs are aiding a larger social change by empowering entrepreneurs & women, while impacting businesses in tier-3 & tier-2 towns.
Recently, Facebook invested an undisclosed amount in Meesho, an Indian social commerce start-up. The start-up is a marketplace for resellers, that connects them with customers via social media channels like Facebook & WhatsApp.
Experts opine that all such initiatives appear to steer in the direction of Facebook which is firmly establishing itself as the future marketplace for businesses.
Source credits: https://www.businessinsider.in/facebook-india-partners-with-vc-funds-to-help-businesses/articleshow/70055762.cms
http://www.sify.com/finance/facebook-partners-vc-funds-to-help-smbs-grow-in-india-news-finance-thdoakfddieje.html