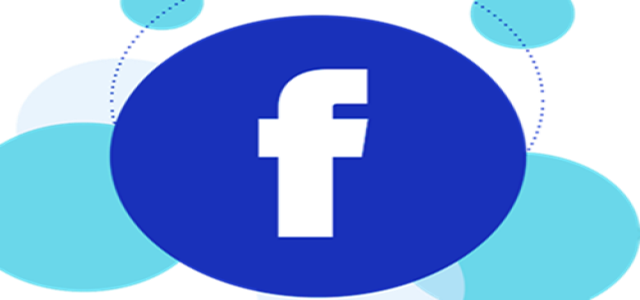 Facebook recently announced that it is planning to separate its division that is focused on VR/AR hardware into a new segment, coined as the "metaverse". The recent development comes after concerns over social media giant's ad business could drop due to Apple's privacy changes.
Earlier this month, Facebook warned that Apple's new privacy reforms could weigh on its ad business significantly during this quarter as the social media giant reported below expectations quarterly revenue.
For the record, Facebook reported revenue of USD 29.01 billion in the third quarter, up from USD 21.47 billion the previous year, but falling short of analysts' expectations of USD 29.57 billion.
The revenue was primarily made up of ad sales and it bore the brunt of Apple's new privacy rules, which made it more difficult for brands to target and measure their ads on Facebook.
It appears that this has compelled Facebook to focus on the metaverse by breaking out its hardware division, beginning the fourth quarter of 2021. Although analysts anticipate a 24.1% increase in fourth-quarter revenue, which could value Facebook at USD 24.84 billion, the social media company expects its
According to Facebook Chief Financial Officer David Wehner, the investment in the form of USD 14.37 billion in stock and USD 40 billion in shares in FRL will help in reducing the company's operating profit to around USD 10 billion in 2021.
The world's largest social media company is making this huge financial commitment to build a metaverse while facing allegations from former employee Frances Haugen, who claimed that the company prioritized profit over user safety.
Despite this, in volatile extended trading on Monday, the company's shares were up about 2% at USD 336. Facebook, whose stock has gained by about 20% this year, is about $85 billion away from regaining a spot in the USD 1 trillion club which consists of Apple, Tesla, and Microsoft.
Source credit:
https://www.aljazeera.com/economy/2021/10/25/facebook-pours-billions-in-metaverse-as-ad-business-falters