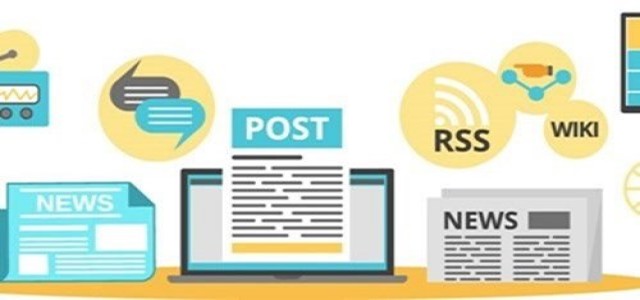 The sunroof glass panel can possibly detach itself and pose a major hazard
Mercedes-Benz USA could pay $7M if it does not comply with previous settlement terms
Daimler AG, the German carmaker, announced that it shall recall about 744,000 Mercedes-Benz vehicle models from year 2001 to 2011 in the United States. This step will be taken on account of the sunroof glass panel that can detach and pose a major hazard.
Apparently, this massive recall will cover over two dozen vehicles ranging from the CLK-Class, E-Class, CLS-Class to C-Class model lines. The automaker stated that the bonding between both the sliding room frame and glass panel may not be meeting the specifications which could lead to possible sunroof detachment.
According to reliable sources, the owners who were able to pay for the problem will be eligible for reimbursements from the company.
Daimler commented that the dealers will be inspecting the glass panel bonding as well as replacing the sliding roof if required. Previously, Mercedes-Benz USA had agreed to pay a civil penalty of $20 million regarding its handling of vehicle recalls post the U.S -government investigations that stretched for a year into about 1.4 million recalled vehicles.
According to the terms under the settlement, Daimler will be paying around $13 million. It could be facing a fine of another $7 million in case it fails to comply with the given agreement.
The U.S. National Traffic Safety Administration (NHTSA) has confirmed that the automaker had notably failed to inform the owners on time concerning certain recalls, had not submitted all the reports and had also failed to launch a minimum of two recalls on time.
As per NHSTA, the entire range for all the four models were produced with an optional sunroof. The bonding material used on the sunroof weakens over a period of time that can result in the sunroof coming off and also posing threat to the drivers.
Source Credit- https://www.reuters.com/article/us-daimler-recall/daimler-recalls-744000-u-s-mercedes-benz-vehicles-for-faulty-sunroofs-idUSKBN1Z401