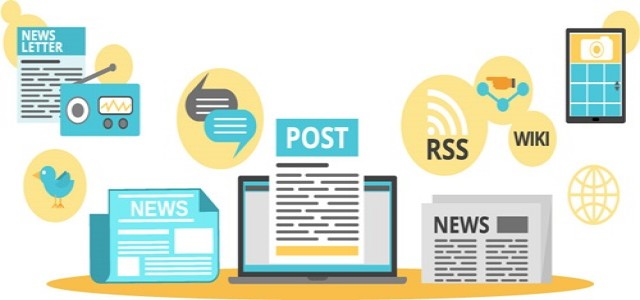 This new rule is made to offer certain powers to FCC through which it can locate and act against criminals.
Federal Communications Commission (FCC) of the United States has reportedly announced that it will present a proposal enabling the agency to track scam calls originating internationally or use other methods to evade current spoofing laws. The move follows on the heels of the efforts of FCC and Congress to hammer out new rules to banish robocalls forever. The proposal can serve as a short-term solution to help in the meantime.
Apparently, the law is not new as it is an advancement to Ray Baum's Act, which was approved the previous year and, amid other things, associated with the Truth in Caller ID Act.
Earlier, the latter rule banned scammy spoofing of numbers, a practice which helps robocalling, but it only applied to calls deriving in the country. This unlocked a mean for scammers, who are abundant on means to make calls globally. Ray Baum's Act amends those rules to particularly ban robocall techniques and international spoofing using modern infrastructure like VoIP.
However, making international spoofing and robocall techniques illegal does not necessarily make it possible for the FCC to chase the criminals. If there is nothing in the agency's official rules to formalize locating and acting against criminals in violation of the new law, it has no power to do so. This new rule is made to offer certain powers to FCC.
The proposal of Chairman Ajit Pai will be made public later this week and voted on at the FCC's August 1 open meeting. If the proposal will be adopted then the agency will be able to do what it has been executing with the U.S. robocallers, excluding abroad.
As for more long-term solutions, the carriers have been working to implement a new system which will more broadly block robocalls. However, there is some concern that they may charge for the service or will not enable it by default. A summit will be held soon where the industry's intentions and progress will be evaluated.
Source credit: https://techcrunch.com/2019/07/08/fcc-proposal-would-let-it-punish-international-robocallers/
https://appleinsider.com/articles/19/07/08/fcc-wants-powers-to-punish-international-robocallers-and-texters