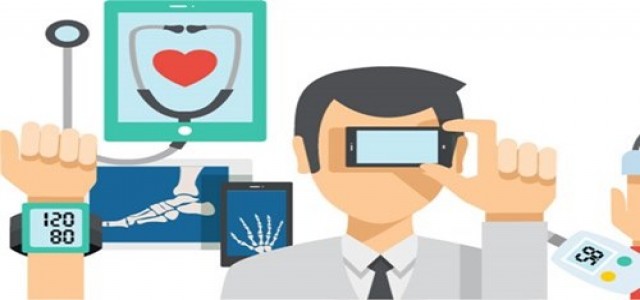 Fibonacci Brands has recently announced the acquisition of Darwin from Harvest Health & Recreation (HARV.CN) as its foundation brand. Fibonacci is a leading player in the international cannabis industry.
According to James George, founder of Fibonacci Brands, the company is excited to execute the vision of Darwin and reintroduce more people to cannabis. It is currently planning to evolve its products and enhance the accessibility of Darwin in the cannabis community.
Prior to the recent acquisition, Darwin was housed under Arizona Natural Selections. The products include award-winning vapes, Seriously Good Gummies, and Caramel Hard Candies. These products span 3 series, i.e. Origin, Evolution, and Voyager. Additionally, Darwin has won the Best CBD (cannabidiol) Edible at the 710 Cup and Best Vape at the Errl Cup, with the brand icon 'Darwin' becoming a recognized feature at the cannabis industry events.
The distribution and production of cannabis is expected to recommence soon in Arizona. In November, voters are anticipated to enact the adult-use consumption via Proportion 207. The Darwin brand has gained wide popularity in the state, owing to its brand appeal and high quality, ensuring that it fits the level of cannabis experience for both the beginners and experienced users.
Deriving the name from a mathematical principle, the vision of Fibonacci Brands is to enhance an international house of brands that create awareness about the benefits of consuming cannabis.
Mr. George further added that the company has a strong vision of delivering the best possible cannabis experience via its trusted and branded products and lending its prime focus on serving the needs of these cannabis consumers.
The team at Fibonacci includes veterans of the cannabis & marketing industries that have maintained a track record of launching products in the global market, building global brands, and are passionate about cannabis' benefits. The company is presently in talks with various licensed producers in the U.S., Australia, Europe, and Canada.
Source credit:
https://www.globenewswire.com/news-release/2020/09/15/2093718/0/en/Fibonacci-Brands-Acquires-Darwin-from-Harvest-Health-and-Recreation.html