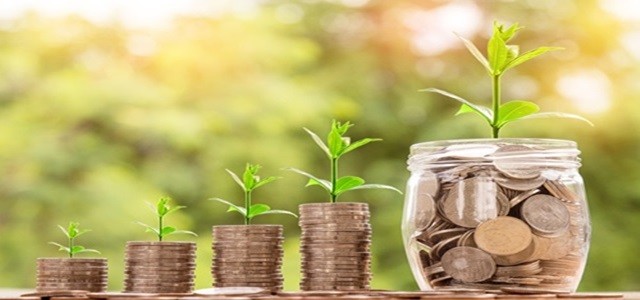 Firmenich SA, one of the leading perfume and taste companies in the world, has reportedly announced joint participation with Quadia in reusable packaging pioneer LOOP's Series A equity round. Announced at ACI's (American Cleaning Institute) annual convention, this investment highlights the company's commitment to circular economy and sustainability in this single-use era.
Backed by some of the leading consumer brands in the world, with early partners including Unilever, Procter & Gamble, and Nestlé, LOOP is a disruptive retail distribution and e-commerce service based on reusable packaging.
By managing the storage, collection, cleaning, and delivery of clean packaging to manufactures, LOOP has become the first of its kind shopping circulation and packaging solution company. According to reports, the funds raised in this round will be used to finance the initial deployment of the company before expanding global operations in Japan, the UK, Germany, and Canada in 2020, and Australia in 2021.
Gilbert Ghostine, CEO of Firmenich, said that as a world environmental leader with an exceptional legacy in doing responsible business, the company is firmly committed to eliminating non-recycled plastics in its supply chains and operations.
Ghostine claims that their contribution to LOOP's pioneering model to eliminate waste marks a new milestone in Firmenich's journey to facilitate sustainable production and its active support for the regenerative and circular economy.
Dr. Bérangère Magarinos-Ruchat, who is Chief Sustainability Officer of Firmenich, said that single-use waste is a serious environmental issue that no company could ignore. Innovative firms like LOOP and partnerships between multiple stakeholders could help tackle such global challenges.
Adding further, Bérangère said that the company is pleased to contribute to LOOP's growth and the acceleration of sustainable lifestyle.
As per sources, this collaboration with investment firm Quadia is in line with Firmenich's strong commitment and values to reduce its environmental impact. Presently, Firmenich is one of only two companies across the globe that achieved "triple As" with CDP, in Water, Climate, and Forestry.

Source Credit - https://finance.yahoo.com/news/firmenich-announces-joint-investment-green-130000867.html