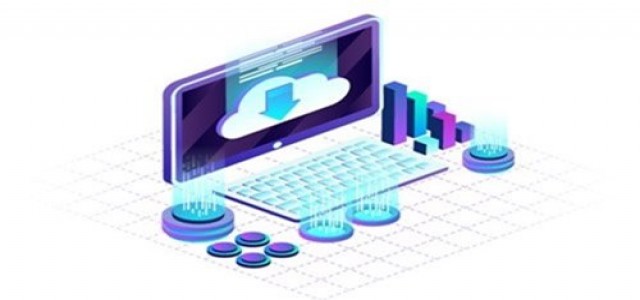 Flexco Elevate, a leading smart belt conveyor solution provider recently rolled out its Belt Conveyor Intelligence™, an innovative real-time monitoring system. leveraging the power of predictive analytics so cement, aggregate, and mining operations can remotely collect critical insights for optimizing belt conveyor productivity and boost operational efficiencies.
For the record, Flexco Elevate is a leading player in belt conveyors industry, offering efficient services, safe products, and solutions for belt cleaning, splicing, belt tracking, slippage, and spillage.
The wireless platform, Flexco Elevate transfers data insights to an intuitive cloud-based dashboard through an edge technology, enabling remote monitoring of belt cleaners. Utilizing a powerful, data-driven engine, this platform is designed to simplify and accelerate belt maintenance.
Chip Winiarski, V.P. of Marketing, Flexco was reportedly quoted saying that Flexco Elevate has a history of over 110 years of innovation, working alongside its customers to deliver solutions in line with their operational goals. Winiarski added that the firm is exhilarated to introduce Flexco Elevate, which is the first technology solution of its kind, aimed at transforming belt conveyor productivity with increased efficiencies and improved productivity across various industrial operations.
Flexco Elevate, created in partnership with an industrial AI and IoT data science leader, Uptake, lowers the requirement for on-site inspections and enables operations to access real-time insights remotely with the help of an intuitive dashboard so that users can quickly address any issues related to belt conveyor and minimize unexpected downtime.
Installation of Flexco Elevate i3 Device to the end of each one of the belt cleaners is the first process of the insights pipeline, where leading-edge analytics are immediately combined and processed. The information is then wirelessly transmitted to the Elevate Dashboard where operations have instant, remote access to action-oriented insights and service information for all of the Flexco cleaners throughout the operation.
Source Credit: https://finance.yahoo.com/news/flexco-elevate-digitally-transforms-belt-140000623.html