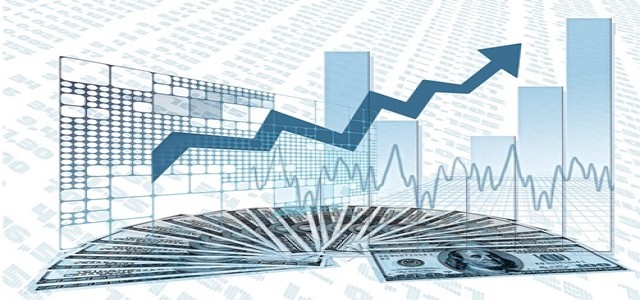 The recent inflation in raw materials has reportedly prompted players in the FMCG sector to take price hike measures for their products, in a bid to maintain the revenues.
According to reliable sources, some FMCG companies, including Marico, have already announced a price hike, while other contenders like Patanjali, Dabur, and Parle, yet to come to a decision, are closely monitoring the situation.
Various important raw materials like copra, tea, palm, edible oils, amla, and gold witnessed a cost surge recently. Industry expert claimed that FMCG companies are trying to absorb the raw material price surge, but are unlikely to hold the prices of products, as it will negatively impact their gross margins.
Category Head at Parle Products, Mayank Shah, was quoted stating that a rise in input cost is putting pressure on their margins, and they are keeping a close watch on trends, which if continue to prevail, then the company will roll out price hike.
Meanwhile, Lalit Malik, CFO at Dabur India, was commented on the subject that the company is putting efforts towards absorbing the escalation in raw material price through their synergies and cost efficiencies and will only take selective & judicious price surge depending upon the competitive scenario.
On the other hand, Marico, which owns brands like Saffola and Parachute, went for an effective price hike owing to inflationary pressure.
Abneesh Roy, Executive Vice President, Edelweiss Financial Services, was reportedly claimed that FMCG players possess very high pricing power. He further added that the companies undertake a price hike in a gradual staggered manner, but the entire price hike is passed on eventually.
As the demand is robust, and products have the advantage of low unite packs price points, a similar trend will be observed this time as well, Roy concluded.
Source Credits –
https://www.business-standard.com/article/companies/fmcg-firms-may-hike-prices-to-offset-inflationary-pressure-on-raw-material-121011000525_1.html