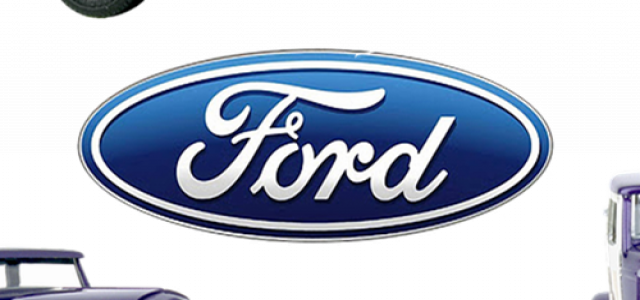 Detroit will be the fifth city to have test vehicles from Ford and Argo AI would be monitored, to observe how they work in variety of conditions
Ford, the global auto giant and Argo AI, an autonomous vehicle startup, have recently deployed driverless test vehicles on the streets of Detroit, close to where Ford is headquartered.
Apparently, it would be the fifth city to have autonomous vehicles from the companies being tested, for monitoring and subjecting them to variety of conditions. The self-driving cars are already being tested in Palo Alto, Miami, Washington D.C. and Pittsburgh by the two companies.
Peter Rander, President of Argo AI said that it is an opportunity to learn how these vehicles would work by bringing them to Detroit, besides the other test cities.
Apparently, Ford has not disclosed the number of test vehicles that will drive around Detroit. According to reliable sources, each autonomous vehicle will have a safety driver at the wheel along with a co-pilot seated at the front passenger seat recording the vehicle's performance.
Reportedly, cars will have upgraded sensors and cameras with higher resolution installed, which will help in identifying objects from far away. The modified Ford Fusion shall contain redundant systems that will make sure the vehicles work well and safely in case something unexpected occurs, Rander added. The vehicles feature new computing systems to maintain motion control and a new thermal management system which will generate lesser noise and heat.
Sources mentioned that this Fusion is the third generation autonomous vehicle from Ford and its first fully autonomous vehicle designed for commercial use is scheduled to be out by 2021. The company expects that package delivery companies, ride hailing companies and other businesses will use the model.
According to Rander, Detroit offers almost all kinds of roads to test, like narrow residential streets that have trees hanging over them or wider roads that have no lanes marked. Ford's self-driving endeavors are based out of Corktown which results in having the engineering resources close by whenever required.
Source Credit- https://www.cnbc.com/2019/06/12/ford-expands-autonomous-vehicle-tests-with-new-self-driving-prototype.html