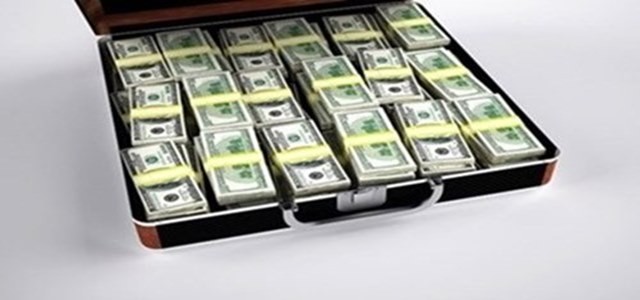 American media company, Fox Corp. has recently inked an acquisition deal with free streaming service, Tubi for $440 million. The funding was mainly supported by Fox's sale of its 5% share in Roku. With the addition of Tubi, Fox would have the opportunity to expand its pipeline and allow it to tap into the internet-video market by offering a dedicated streaming component to its network.
Currently, Tubi airs more than 20,000 free movies and older TV shows from 250 content partners which include Paramount, Lionsgate, Warner Bros., and NBCUniversal, and has amassed almost 25 million active monthly viewers over the years. The company also had nearly 229 employees in the year 2019, 78% more than the previous year.
According to Fox, the Tubi deal could reach an end by June 2020, however, it could hit obstacles in the form of regulatory approvals and different other closing conditions. Meanwhile, the Tubi agreement includes additional payments of $50 million in the form of unvested options and deferred consideration over the coming three years.
Reportedly, Fox is planning to keep Tubi as an independent platform that would be led by Farhad Massoudi, Tubi's Founder and CEO.
Meanwhile, Lachlan Murdoch, Executive Chairman and CEO, Fox Corp., said that Tubi would play a vital role in expanding its capabilities and direct-to-consumer audience while offering its advertising partners with promising opportunities to capture global audiences at scale.
Moreover, along with Fox's existing network and expertise, Tubi would be able to offer a substantial base for long-term growth in the direct-to-consumer spectrum.
Massoudi added that Fox Corporation's deep ties with distribution partners and advertisers, integrated with its dominance over sports and news fields, would allow Tubi to continue its promising growth and would help it to reach the leagues of high-growth ad-supported streaming platforms.
Source Credit: https://variety.com/2020/digital/news/fox-corp-tubi-acquires-440-million-sells-roku-1203537320/