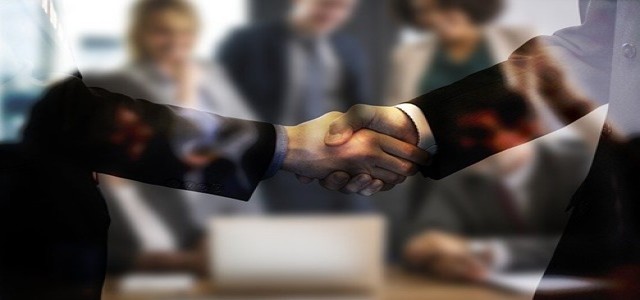 Multinational automotive giant Stellantis N.V. has reportedly teamed up with iPhone-assembler Foxconn Technology Group to design and sell semiconductors to sustain the needs of the car manufacturer amidst the global chip crisis.
Carlos Tavares, the CEO of Stellantis, stated that this joint effort with Foxconn will result in the development of four new chip families that should support more than 80% of the semiconductor requirements of the company.
Tavares further claimed that this collaboration will help the automaker in modernizing the vehicles by simplifying supply chain operations, as well as by reducing the complexities involved with innovation.
Meanwhile Young Liu, the Chairman and CEO of Foxconn Technology Group, mentioned that the electronics company boasts of extensive knowledge of semiconductor manufacturing, as well as software development, both of which are critical components in the EV manufacturing process.
A collaborative deal with Stellantis will not only aid the automaker in expanding further into the EV market but will also facilitate in addressing the long-term supply chain shortages that may arise in the future, Liu added.
This alliance was announced on Stellantis Software Day 2021 when the automaker unveiled the STLA Brain. For those unaware, the STLA Brain, planned for launch by 2024, is a new software architecture platform that is claimed to be quite efficient and fully capable of over-the-air (OTA) transmissions.
It is to be noted that Foxconn is planning to establish a joint venture in Saudi Arabia for producing electric vehicles. The company has been developing semiconductors for a while now, with added plans of expanding into the EV segment through a JV with an established automaker.
The electronics giant is also interested in making electric vehicles for India as well, following the launch of three EVs demonstrating its seriousness in the automotive electrification plans. The apparent semiconductors are also likely to be used by Foxconn for its own EVs.
Source credit:
https://auto.hindustantimes.com/auto/news/stellantis-foxconn-together-to-design-and-make-flexible-semiconductors-41638864243942.html