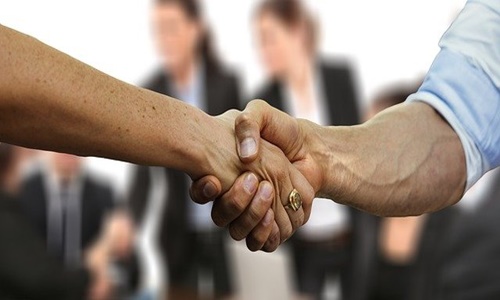 Ultimate payment platform, Yuno has reportedly partnered with leading payments intelligence company, Fraugster, to offer easy access to online merchants for compliance, fraud prevention, and revenue uplift solutions with a single API.
Apparently, companies across Latin America are constantly experiencing challenges in managing several fraud detection tools and payment methods to accept payments, subsequently resulting in fragmentation, complexity, and high costs.
As per the recent data published by the MRC (Merchant Risk Council), Latin American merchants face the highest average chargeback rates, 3.8% compared to 2.6% in Europe and the maximum order rejection rates, 6.9% as compared to 2.8% in the EU of any global region.
With this collaboration, both firms look forward to addressing these challenges to assist businesses in reducing fraud losses and the total cost of managing fraud.
Fraugster will further bolster Yuno's offerings by deploying enhanced AI trained on global payment data for making accurate decisions to enhance approval rates.
The innovations in AI (artificial intelligence) and machine learning will also enable the merchants of Yuno to go live in real time, regardless of historical data. Apparently, this is a game changer in the industry where long integration cycles impede speed to value.
Julián Núñez, the co-founder at Yuno, addressed the ease of optimizing and accepting online payments for merchants while claiming that with the Fraugster partnership, the firm will roll out a unique solution allowing merchants to make easy, quick, and safe online checkout to focus on its primary business.
On the other side, Christian Mangold, Fraugster CEO, added that the firm is thrilled to collaborate with Yuno as it expands further into the LATAM region.
Christian also revealed that the firm now has an ideal partner with the same vision that the industry needs to work together against fraud to offer more scalable and flexible customer solutions.
For the record, the solution will empower the customers to make the operations seamless by selecting from various solutions, including chargeback liability coverage, with the help of one integration.
Source credit - https://www.prnewswire.co.uk/news-releases/fraugster-further-expands-into-latin-america-by-teaming-up-with-yuno-874401077.html