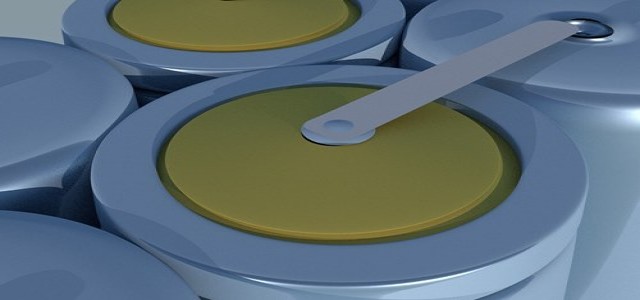 Geely Technology Group, a Chinese automobile manufacturer, and the Municipal Government of Jinan, China, have reportedly signed an all-round strategic cooperation deal to jointly develop a network of smart battery swapping service stations across Jinan, indicating the launch of the company's intelligent battery swapping stations in the Shandong province.
Xu Zhihao, Geely Technology Group CEO, stated that the battery swapping model is capable of easing the NEV development bottleneck, and would further helps tackle the issue of NEV range anxiety, the immense cost of car ownership, and lesser resale value. The new strategic co-operation will support the NRV industry in Shandong Province with high-quality development. The co-operation will also help Geely Technology Group boost the nationwide distribution and spread of its innovative battery swapping ecosystem.
Zhihao further added that the partnership will also prove beneficial for establishing a benchmark for battery technology swapping services and technologies.
The first battery-swapping station of the company in Jinan spans 126 square meters, featuring over 39 charging spots. The station is capable of offering more than 1000 charging services each day, as per company claims.
Yang Quankai, Director of battery swapping business at Geely Technology Group, stated that the company has developed an open battery swapping ecosystem that combines the research and development of battery swapping technologies, the working of battery swapping stations, and the production of vehicles open for swappable batteries, which makes it unique for the sector.
Quankai further added that through the company's ecosystem, partners can avail the top global technical and car production resources that are provided by Geely Technology Group. Additionally, general customers can reduce their car buying expenses due to the segregation of batteries and vehicles with the automobile's resale value remaining unchanged due to batteries.
Currently, the Chinese vehicle manufacturer has signed up for more than 1,000 battery swapping stations across China, including in cities like Zibo, Jinan, Hangzhou, and Chongqing.
Source credit: http://autonews.gasgoo.com/m/70017647.html