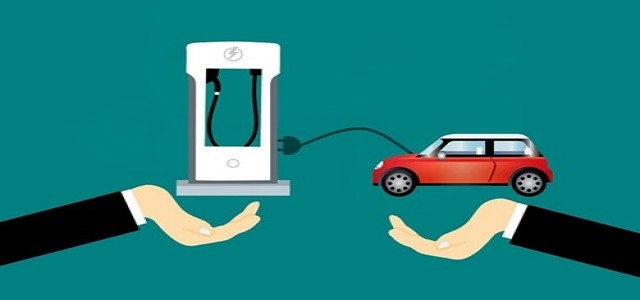 Edition 1 model of Hummer pickup accounted for 80% of the total reservation.
The EV pickup truck boasts a driving range of 329 miles.
Automotive giant General Motors Co will reportedly start the delivery of its GMC hummer EV from December onwards.
Duncan Aldred, the U.S. Vice President of Buick-GMC sales, was quoted saying that the Edition 1 variant will offer a driving range of 329 miles. The company is introducing Hummer with that model with an initial price of more than USD 100,000, and other similar models with a high driving range at slightly lower prices are scheduled for launch in 2023, he added.
Aldred further stated that the Edition 1 model of the hummer pickup accounted for 80% of the total reservations. Almost half of more than 125,0000 people who wanted to buy the vehicle have deposited USD 100 to reserve the EV truck.
In this context, GM officials stated that the firm has already reached the targeted sales of its electric pickup trucks for the first year.
It is worth mentioning that General Motors had exhibited the EV when US President Joe Biden visited the Detroit-Hamtramck plant, "Factory zero", last week. Interestingly, this pickup model was developed in 18 months.
Notably, the GMC hummer SUV, launching in 2023, is expected to become a major seller among the Hummer vehicle range. It is likely to be accounted for 60% of the total sales, as per Aldred.
The Hummer EV will initially compete with the electric pickup truck developed by Rivian Automotive, Inc. However, the competition will start to heat as Ford Motor Co is set to unveil its electric F150 Lightning in 2022. Whereas EV leader Tesla Inc is constructing a manufacturing unit in Austin, Texas, that will assemble the company's futuristic cybertruck.
Source Credits-
https://money.usnews.com/investing/news/articles/2021-11-23/gm-to-begin-hummer-electric-pickup-deliveries-in-december