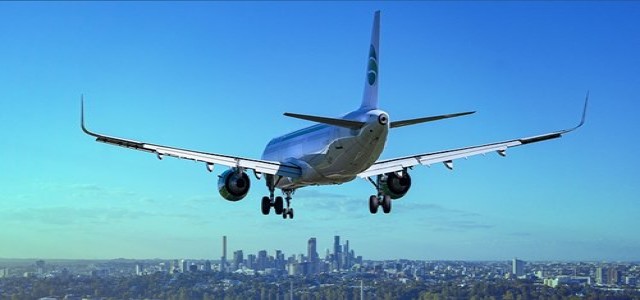 Deutsche Lufthansa AG recently revealed that it has agreed to take four new Airbus A350-900 long-haul passenger aircraft on lease, utilizing newer planes that are left grounded as airlines reorganize their balance sheets in the wake of the coronavirus outbreak.
According to industry insiders, aircrafts are presently available at low lease rates as carriers examine their portfolios.
The German airline's CEO, Carsten Spohr, announced the decision on the sidelines of an airline conference overshadowed by debate on emissions and pandemic-induced business losses. He said that modernizing the fleet is one of the pillars necessary to meet the challenges regarding sustainability.
Knowledgeable sources cited that the planes were initially intended for Philippine Airlines, which is rebuilding its fleet and will be available early next year.
Lufthansa said that their arrival would accelerate the retirement of less fuel-efficient Airbus A340-600 and Boeing 747-400 jets, resulting in 30% lower emissions per plane. The four new aircraft will bring the total number of the airline's A350 fleet to 21.
Spohr also expressed concerns about the German airline's recovery being hampered by the slow reopening of Chinese borders amid stringent coronavirus travel bans. In this context, he mentioned that they are not only slowing down their recovery at Lufthansa but are also hindering the revival of China-German economic relations.
As the coronavirus, which first appeared in the central Chinese city of Wuhan in late 2019, spread across the globe, China cut off transportation links with other countries. Visitors visiting mainland China, regardless of nationality, must undergo a series of medical examinations before travel and must adhere to strict quarantine laws after their arrival.
Airlines, both Chinese and non-Chinese, could face the temporary suspension of their flight routes if a particular number of infected passengers are discovered upon arrival in China.
Source Credit- https://www.moneycontrol.com/news/world/lufthansa-adds-four-new-airbus-a350s-to-its-fleet-7538751.html