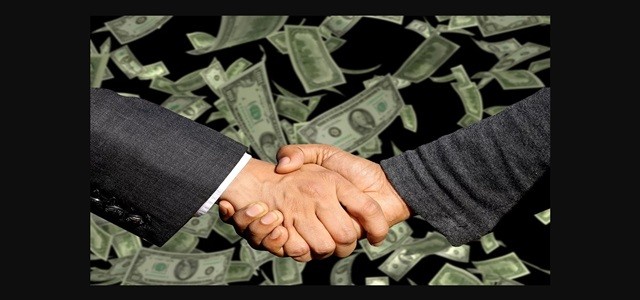 Gibraltar, one of the few crypto-friendly territories, has reportedly introduced new regulations to curb cryptocurrency market manipulation which is allegedly being carried out by blockchain and crypto companies.
Albert Isola, Minister for digital and financial services, Gibraltar, has announced that authorities will pass regulations to eliminate market manipulation activities in crypto and the blockchain landscape within the next few months.
In a recent interview, Isola also spoke on the government's decision to suspend the development of a legislative apparatus for crypto token sales, which were created as a response to the ICO (initial coin offering) bubble of 2017.
As per government authorities, manipulation is a severe and increasing risk among distributed ledger technology and blockchain technology firms. This regulatory framework will address this challenge in Gibraltar, Isola claimed.
Gibraltar's government authorities have previously claimed that the region was the first to issue and regulate licenses to blockchain-focused organizations. This was when GFSC (Gibraltar Financial Services Commission) started offering a reformed Fintech license to DLT-related organizations back in Jan. 2018.
As per the sources, the regulations had covered nine core areas consisting of guidelines and instructions for financial crime, risk management, and cyber security.
According to Isola, Gibraltar is currently working on a technology platform that aims to address suggestions made by FATF (the Financial Action Task Force) following its assessment and a recent review of the region's financial regulations.
The technology platform will try to follow FATF's travel rule and will automatically garner compliance information as Gibraltar-based firms conduct financial transactions.
Isola states that 15 blockchain companies are presently regulated and approved in Gibraltar, adding that they must adhere to the same regulatory and oversight regions as financial service firms and banks.
By adopting blockchain technology, Gibraltar is on way to becoming the FinTech capital of the world. The region has ground-breaking DLT regulations and also formed the world's first Gibraltar Blockchain Exchange to facilitate cryptocurrency trading and ICOs.
Source Link - https://www.crowdfundinsider.com/2020/04/160039-gibraltar-to-introduce-regulations-for-reducing-alleged-market-manipulation-by-blockchain-or-dlt-firms/