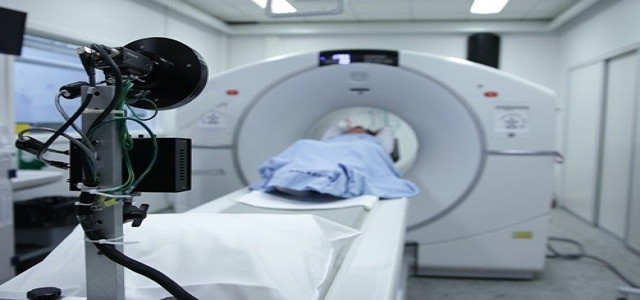 Glenmark Pharmaceuticals Limited has reportedly received approval from the DCGI (Drug Controller General of India) to perform phase 1 clinical trials of its novel molecule for advanced solid tumor patients.
Glenmark Specialty SA obtained the DCGI nod for GRC 54276, the company's novel small molecule which is an HPK1 (hematopoietic progenitor kinase 1) inhibitor.
For those unaware, GRC 54276 is one of the several novel molecules from the company's Innovative Medicines Group which specializes in the development of advanced molecular entities for crucial unsatisfied medical needs.
Speaking about the molecule, Glenmark stated that GRC 54276 has showcased the ability to eliminate tumour cells in preclinical studies through combination with checkpoint inhibitors as well as a single agent, further marking it as a key target in immuno-oncology.
The study will assess the tolerability and safety of GRC 54276 in combination with checkpoint inhibitors and as a monotherapy in patients with Hodgkin's lymphoma and advanced solid tumours.
Glenmark cited that it will commence Phase 1 clinical trial in India by June this year and intends to file an Investigational New Drug (IND) application in the United States as well as a clinical trial application in Europe to initiate a global clinical study program.
Glenn Saldanha, the Chairman & Managing Director of Glenmark Pharmaceuticals, believes that the clinical study approval of the novel molecule, which is a part of the newly established Innovative Medicines Group within the organization, will strengthen the company's growth abilities of innovative clinical research and allow it to offer comprehensive cancer treatment solutions.
It is worth noting that Glenmark has a presence across generics, specialty, and OTC businesses. The company focuses on crucial therapeutic areas of oncology, dermatology, and respiratory. The company has nearly 10 manufacturing facilities across four continents and operates in more than 80 countries.
Source credits:
https://www.business-standard.com/article/pti-stories/glenmark-receives-dcgi-nod-to-conduct-clinical-trials-of-its-molecule-on-cancer-patients-122041100273_1.html