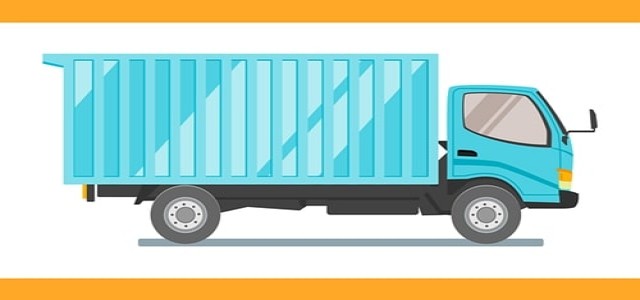 According to General Motors chairman and CEO Marry Barra, the company has secured more than 110,000 reservations for its all-electric truck, the Chevrolet Silverado, including bookings from more than 240 fleet operators. The fresh booking details on the Chevy Silverado EV come after the RST First Edition variant was sold out within 12 minutes.
These figures also show the growing demand for trucks among U.S. consumers. Even GM's biggest rival Ford had revealed plans to nearly double the production capacity of the F-150 Lighting pickup truck to approximately 150,000 units a year by mid-2023 to meet the consumer demand.
Although Silverado reservation numbers signal for future demand, it wasn't enough to keep GM's stock price from falling after the market closed on Tuesday. The company shares have recovered since and are trading at USD 54.07, up by 2.54%.
General Motors reported having generated USD 1.74 billion during the fourth quarter, as compared to the USD 2.85 billion earned during the same time last year. The revenues and the sales were hampered by the ongoing global chip shortage crisis; however, GM expects good returns in the ensuing years.
The company has also provided an updated road map for this year and expects to accrue around USD 13-15 billion of operating profit. Focusing on ramping up electric vehicle capacity is claimed to be a key piece of this roadmap.
It is worth noting here that GM had announced that it would develop an EV variant of the Silverado pickup truck as a part of its ambitious plan to deliver around 1 million battery-powered units by 2025. Silverado will be GM's third electric truck, trailing by the GMC Hummer EV and the Sierra Denali.
At CES last month, General Motors unveiled the Silverado for the first time and is offering a range of 400 miles with the basic WT (work truck) variant to cost around USD 39,900. The RST First Edition, meanwhile, will cost USD 105,000 while the production is likely to begin in 2023.
Source credits –
https://techcrunch.com/2022/02/01/gms-chevy-silverado-ev-already-has-110000-reservations/