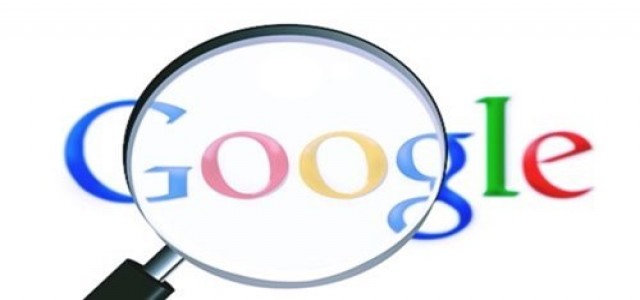 In a recent turn of events, a Canada based augmented reality (AR) wearables company North, has reportedly been acquired by Google for an undisclosed valuation. Based on the reports from Globe and Mail, the deal accounted for USD 180 million.
For those uninitiated, North was founded in 2012 and was originally known as Thalmic Labs. It has been quite popular for Myo, a gesture & motion-guided device. The armband worth USD 200 facilitated people with amputated limbs to manage a prosthetic hand and aid surgeons to carry out a complicated surgery by navigating screens.
Focals, North's first product, were glasses which could connect to user's smartphone through Bluetooth to show notifications directly in the field of view of the wearer. The notifications include navigation, calendar, weather, and more.
Focals was worth USD 999 and required custom fitting in retail stores, with only two stores available, one in New York, and other in Toronto. The company brought down the price to USD 600 and laid off 150 employees in 2019. Later, it raised USD 40 million in debt financing. North started its online sale of Focals AR glasses last September, depending on iPhone's TrueDepth camera for remote custom fitting of frames, cites the credible source.
North stopped selling Focals in December last year and announced that it will introduce a new sleeker design, which apparently never materialized. Founder of North said that they are winding Focals 1.0, and shipping of Focals 2.0 would not be as planned.
Rick Osterloh, senior VP for devices and services at Google, was reportedly quoted stating that North's technical expertise will "help as we continue to invest in our hardware efforts and ambient computing future."
As a result of this deal, North's team will join Google's hub in Kitchener, Ontario and wind up its business.
Source- https://venturebeat.com/2020/06/30/google-acquires-holographic-glasses-startup-north/