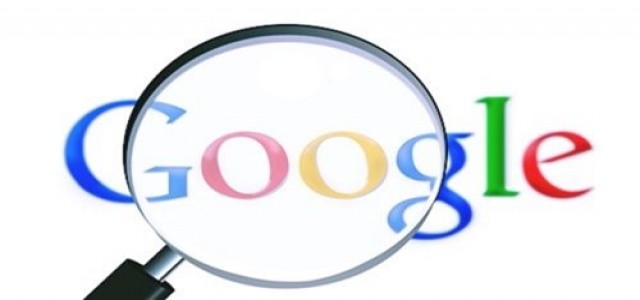 Google is reportedly rolling out a new Caller ID feature update to its Phone app that will read out the caller's number and name for all incoming calls. The feature is now available to all users on the stable version of the Google Phone app.
Users who have Google Phone configured as their default dialer app on their mobile phones can now identify who is calling them when they receive a call.
The caller ID announcements could be very convenient for remote workers, when phones may be at a distance from the computer, as it makes it easy to determine who is calling before getting up to receive the phone.
However, this function may not be suitable for everyone, so if the user does not want the app to read aloud the caller's contact name or phone number, Microsoft's Your Phone app is the right alternative.
The program allows users to view their phone's notifications through a computer, while some devices can even make calls and respond to messages from their laptop or desktop, sources cited.
The Caller ID announcement menu is present in the Google Phone app's settings menu, with a toggle option to turn it on or off with a tap. When on, incoming calls will have the caller's name and number read aloud.
Users will have three options: switch the functionality on constantly or only when using a headset. There is also the option to turn the functionality off indefinitely, cited knowledgeable sources.
Users will need to download the latest version of the Google Phone app from the Google Play Store to get the new feature.
The tech giant has released the feature for users in the United States, however, the feature might take a while to arrive in other countries.
Source Credit –
https://tech.hindustantimes.com/mobile/news/google-dialer-lets-you-screen-unwanted-calls-with-long-awaited-caller-id-feature-71621246085287.html