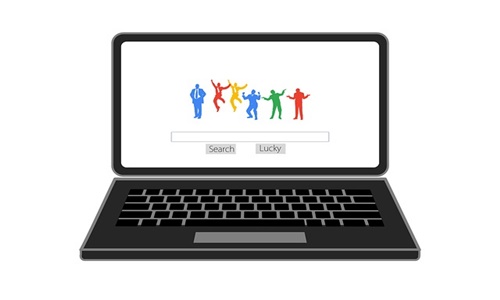 Silicon Valley tech giant, Google, has reportedly confirmed that it is suspending a feature that enabled users to immediately access playable podcasts from Google's search results in favor of presenting podcast recommendations.
The feature, formally introduced in 2019, displayed podcasts if they fit users search queries, including when they directly included the word 'podcast'. The podcast carousels, however, started to disappear from search results on Google a few weeks ago, and the firm is now revealing why.
Podnews.net was the first to notice the disappearance, noting in January that queries for podcasts no longer produced play links or buttons to Google Podcasts.
By searching for 'history podcasts', they were able to test the feature, but they were simply given a list of programs along with links to reviews, Apple Podcast pages, as well as other streaming services.
Google just told the website that the feature was operating as intended at the time.
However, a recent notice in Google Podcasts Manager states the feature would be discontinued as of February 13.
Podcasters were also told to download any historical information they want to save ahead of this final shutdown. Many podcasters had already noticed a reduction in their stats as the feature was being scaled back.
Playable podcasts in search did not offer much more than a means to play or just click an episode, so it wasn't a particularly well-executed product. In contrast, podcasters can establish an index to the various segments of an episode on YouTube's Podcasts vertical, enabling visitors to skip right to the part they were interested in hearing. In addition, users can view a podcast video if the creator decides to do so.
YouTube has established its popularity as being more popular than Google Podcasts as well as other rivals.
Google noted that by phasing out playable podcasts in its search results, it will be able to concentrate on other brand-new features.
Source credit: https://techcrunch.com/2023/02/07/google-winds-down-feature-that-put-playable-podcasts-directly-in-search-results/