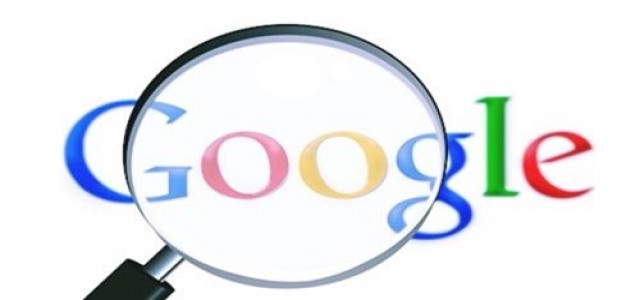 American multinational technology giant, Google, LLC, has reportedly announced that it has effectively removed several browser extensions belonging to online conglomerate, InterActive Corp., (IAC), citing policy violations. As per reliable reports, Google is also currently reviewing enforcement options.
A Google spokesman stated that the company continues to engage in discussion with IAC pertaining to the policies of its Chrome Web Store and has already removed some of IAC extensions that violate those policies.
The spokesperson further added that Google is reviewing other remaining extensions of IAC as well as its enforcement options, and has not come to a decision regarding the status of IAC on the Chrome Web Store.
According to Wall Street Journal reports, earlier Google was determining whether to impose strict penalties on the online conglomerate over what it concluded to be 'deceptive marketing practices'. As per the report, Google came to a decision that IAC was in fact misleading users regarding its browser extensions on the Chrome Web Store, and that Google could go as far as completely banning those IAC products from the Chrome browser.
A spokeswoman from IAC disputed the claim that the company's extensions violated the Google Web Store policies. Adding that Google has charged the company hundreds of millions of dollars to advertise as well as distribute the products in question on the Chrome Store.
The spokeswoman further alleged that this move by Google is not surprising as the Silicon Valley giant has leveraged its position to whittle down IAC's browser business to relegate them to a small corner of the internet, and now it is looking to quash that presence as well.
Meanwhile, Google's investigators discovered that the IAC browser extensions in question often promised users functions that they did not deliver, steering users toward additional advertisements instead.
So far, Google has not acted upon internal recommendation by its Chrome safety and trust team regarding IAC. This is in part because both companies are considered rivals in a number of categories and Google executives have concerns that any penalties the company imposes would be perceived as anti-competitive.
Source credit: https://www.reuters.com/article/google-iac-interactive/google-removes-some-iac-browser-extensions-for-policy-violations-idUSL4N2IM08W