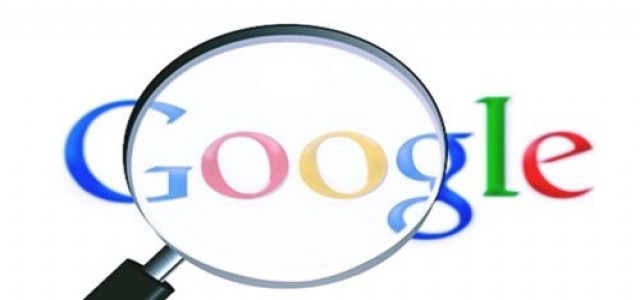 Google, Allianz, and Munich Re have teamed up to launch a Risk Protection Program.
This program intends to reduce cloud security risks and provide cyber insurance designed for Google Cloud users.
Google Cloud, Munich Re, Allianz Global Corporate and Specialty (AGCS) have reportedly teamed up to provide insurance cover for cyber threats and relevant risks associated with them for cloud users. The collaboration comes as it becomes evident that cyber insurance plays an important role in businesses of all sizes.
Although top insurers have been significantly careful while dealing with cyber risks, a tie-up between Munich Re, Allianz, and Google could offer them special access to data, further helping them assess the impact of risks.
In this context, Thomas Kang, NA Head of Cyber, Tech, and Media at Allianz's AGCS unit, mentioned that major insurers fail to possess adequate data related to cyberattacks.
The recent development will allow insurance carriers to not only acquire specially accessed data but also provide coverage for any cyberattacks or subsequent risks.
The initially targeted clients are primarily U.S.-based firms with yearly revenue between USD 500 million and USD 5 billion, sources with relevant information cited. The insurers, both based in Munich, will cover over USD 50 million in possible losses.
Also, Google Cloud benefits from a cyber insurance agreement between Allianz and Munich Re. This will allow Google to target more regulated sectors like financial services and healthcare by leveraging cyber insurance partnerships. The coverage will be split between Allianz and Munich Re.
The Google Cloud partnership with Allianz and Munich Re could serve as a model for other cloud and tech service providers. Similar packages are expected in the future, targeted at businesses of all sizes, sources claimed.
Source Credit –
https://www.gadgetsnow.com/tech-news/to-insure-its-cloud-users-google-partners-with-allianz-munich-re/articleshow/81295928.cms