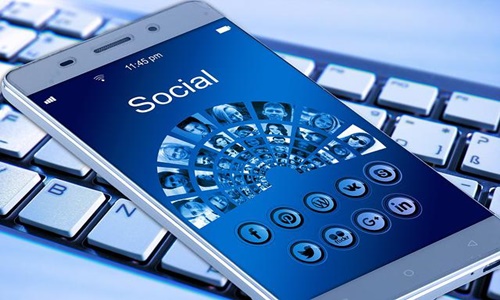 Credible sources have claimed that Facebook Inc., Twitter Inc., and Google LLC have been forced to address deepfakes and fake accounts on their platforms or pay heavy fines as per the updated mandate from the European Union (EU).
For those unaware, deepfakes are hyper-realistic forgeries produced using computer techniques that can stir worldwide outrage, especially when utilized in a political context.
First introduced as a voluntary code in 2018, the EU's latest practice is slated to become a co-regulation scheme, wherein the responsibility will be shared by both, regulators as well as the signatories. The European Union will soon publish the updated code of conduct to tackle disinformation and limit the spread of fake news as well.
Guidelines within the EU's document include the adoption, reinforcement, and implementation of clear policies on behalf of the signatories regarding manipulative behaviors based on the evidence of tactics and procedures employed by malicious parties.
In addition, these signatories will also be obligated to censor advertising that contains disinformation and provide more transparency concerning political advertising. The code is expected to be a part of the new and stringent regulations of the EU named the Digital Service Act (DSA) under the section of tackling disinformation.
Disobedience to the regulations of this Act will result in the firms facing a fine of around 6% of their overall turnover. The firms will be granted probation of 6 months to implement their measures after signing up for the code.
Thierry Breton, EU industry chief claimed that DSA provides a legal backbone to the move against disinformation, while also including heavy dissuasive sanctions. Meanwhile, Vera Jourova, who is the Vice President of the Commission stated that Russia's invasion of Ukraine is the foundation of some of the pivotal changes in the code.
Elaborating on the same, the VP stated that once the code reaches its point of operation, the EU will possess the ability to tackle disinformation, especially from Russia.
Source Credits –
https://telecom.economictimes.indiatimes.com/news/exclusive-google-facebook-twitter-to-tackle-deepfakes-or-risk-eu-fines/92192716