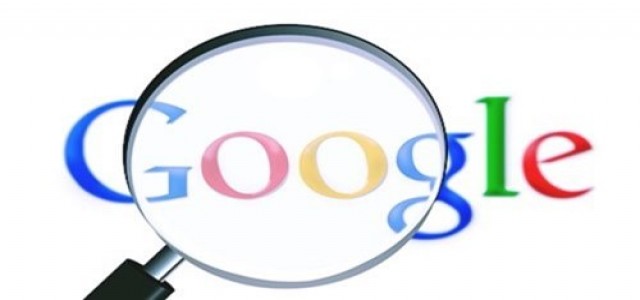 Google's recent update allows the Hello video doorbell to send alerts to its user whenever it senses a package at the doorstep.
Global tech giant, Google LLC has recently announced that its Nest Hello video doorbell can now instantly send a notification whenever a package is delivered at user's doorstep. According to sources, the product's camera, which could earlier detect people, can now monitor the doorstep for packages and can automatically send alerts whenever it spots one.
Apparently, Google claims that only U.S. Nest Hello users who have subscribed to Nest Aware for $5 a month can use this package detection service. Besides, Nest Aware already offers users a 24/7 record of Nest's video feed, enables sending alerts for activity in certain zones, like a doorway or a crib; and receive notifications for friendly or unknown faces that show up on the camera.
However, the company claims that if the users have already bought the Nest Aware feature, then the new package alerts would turn on automatically after installing the new update. Also, users can also turn off this feature from the Nest app.
Reportedly, the ability to tell when a delivery person visits the customer's door with his package is one of the bonuses of possessing a video-enabled doorbell. Though most doorbells do not possess this feature of alerting users when someone delivers a courier; at best it could identify that someone has stopped by offering users a review of the video clip if they want to know more.
Evidently, Google addresses this limitation with the new update, making its camera superior to its competitor's camera. However, the company's new package alert service is not as ambitious as Amazon's Key, which allows couriers to drop off parcels in customer's car, garage or home. But this feature only works if a product is brought from Amazon, unlike Google's which notifies packages regardless of its source.
Source Credit: https://www.theverge.com/2019/8/27/20834488/google-nest-hello-video-doorbell-detect-package-deliveries-amazon-key-ring