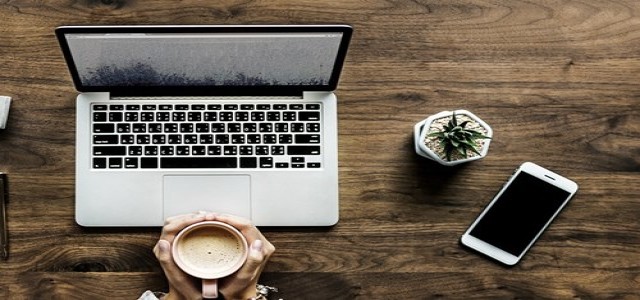 The transaction is likely to support Oregon communities during the ongoing COVID-19 pandemic.
Financial terms of the deal have not been disclosed yet.
One of the leading investment firms focused on the global communications sector, Grain Management LLC has made it to the headlines for completion of its acquisition of Hunter Communications, Inc., a bandwidth infrastructure firm in southern Oregon and northern California regions. However, the financial terms of the transaction have not been yet announced.
Post the announcement of investment, Grain has been closely working with Hunter's highly proficient management team to help prepare the Company for its upcoming growth phase.
Hunter currently functions as one of the largest private fiber optic network firms in Oregon with nearly 2000 route miles of superior quality fiber. It offers high bandwidth voice and data services to myriad businesses and homes throughout the parts of northern California and southern Oregon.
Commenting on the concluding deal, Hunter Communications Founder and CEO, Richard Ryan stated that the buyout deal is an evidence of the progress the team has made, launching itself as a market leader across the globe. He further adds that the company, with support of Grain is ideally positioned to penetrate into the expanding fiber market and is also looking forward to the expansion of its network while constantly improving the quality of customer experience.
According to official sources, Bank Street Group LLC has served as a financial advisor to Hunter Communications while Perkins Coie LLP supported the company as legal advisor. On the other hand, CoBank ACB was the sole financing arranger for Grain.
Meanwhile, considering the current grim situation, Hunter has donated its services to support crucial community needs with an effort ensuring that communities remain connected during the COVID-19 crisis. It has upgraded services at Assante and Providence Health to augment network capacity, established service connection in less than 24 hours to set up new emergency health clinic in Medford and taken various other measures to ensure smooth operation during this crucial time.
Source credit: https://www.graingp.com/news/newsdetail/1042