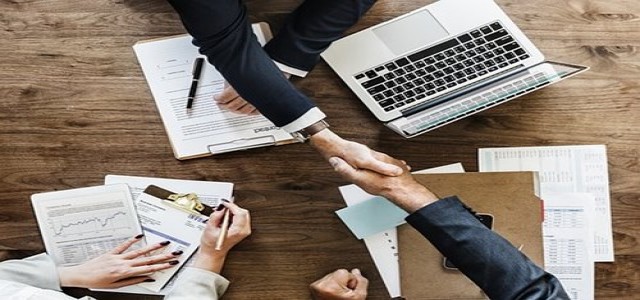 Halo Labs Inc., a cannabis extraction company based in Canada, has reportedly announced that it has signed a new binding LOI (Letter of Intent) to procure all common shares of UK based Canmart Limited.
The proposed deal would be Halo's first ever planned overseas acquisition of a distributor and importer of licensed medicinal-grade cannabis products.
Overall, the company is looking to partner, procure and apply for national licenses further within Europe as well as other regions. It would give its medical cannabis products direct market access for the region. The products are made from Halo's 205-hectare cannabis cultivation land located in Mafeteng, Lesotho.
Through Canmart, which has been approved to import cannabis products into the United Kingdom, Halo plans to kickstart imports to the UK by the last two quarters of 2020, based upon regulatory approvals.
The overall Canmart acquisition transaction size is expected to reach C$6 million, which would payable through common shares of Halo as well as at a C$0.35 per share deemed price (the Consideration) based upon 30-day VWAP that started as of December 23, 2019.
The Consideration would be paid as and when Canmart achieves key business milestones. The company's takeover of Canmart is anticipated to be signed and closed within the coming 75 days.
The closing of the deal is subject to the fulfilment or waiver of any conditions that are precedent to the completion of the transaction, among other things, which also includes the receipt of any stock exchange and requisite regulatory approvals.
Kiran Sidhu, CEO and Co-Founder of Halo stated that the UK is among the world's biggest individual cannabis markets. Halo's goal is to establish itself as a prominent player across the UK in coming years.
Sidhu further added that based on the cost and quality of medical cannabis the company is are growing across Lesotho, Canmart takeover would put Halo in a prime position to expand its business prowess as medical treatments conducted using cannabis start to become more commonplace throughout Great Britain.
Founding Director, Canmart, Darran Quinn stated that the UK medical cannabis industry is on the verge of a substantial level of growth. Collaborating with Halo provides the company a significant competitive advantage from both near-term and long-term perspectives.
Source credit: https://business.financialpost.com/pmn/press-releases-pmn/business-wire-news-releases-pmn/halo-enters-into-binding-loi-to-acquire-canmart-limited-uk-licensed-uk-importer-and-distributor-of-medical-cannabis-products