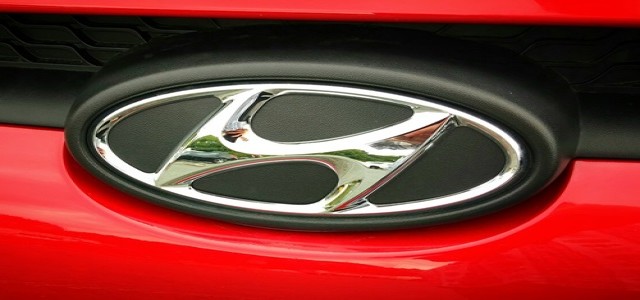 Mounting environmental concerns have significantly increased the demand for eco-friendly heavy-duty electric vehicles for industrial applications. The green hydrogen revolution has begun and auto majors are making efforts to deploy hydrogen mobility.
Hyundai Hydrogen Mobility (HHM), the joint venture between H2 Energy and Hyundai Motor Company, has reportedly formed an alliance with Hydrospider, a joint venture of Alpiq, Linde and H2 Energy, to foster the hydrogen ecosystem in Switzerland as well as other European countries in the coming years.
Sources familiar with the knowledge of the matter have reported that HHM and Hydrospider had held a ceremony at Alpiq's hydro-electric power plant based in Gosgen Switzerland with the aim to introduce a new business model for hydrogen mobility with fuel cell electric-trucks powered by Hydrospider's green hydrogen production plant.
The two parties also evidently disclosed plans to build required refueling infrastructure.
Hyundai has apparently been eyeing the European market for the deployment of electric trucks for quite some time. The South Korean automaker had entered a joint venture agreement with H2 Energy earlier this year to take the lead across Europe's proliferating hydrogen mobility ecosystem. As per the agreement, Hyundai intends to bring 1,600 fuel-cell-electric heavy-duty vehicles by 2025.
Analysts claim that stringent regulations pertaining to carbon emissions and strong demand for fuel cell trucks across Europe and Switzerland will help Hyundai gain a strategic foothold in the region via HHM.
Notably, there is currently a strong focus to establish solutions and networks in Austria, the Netherlands, Germany and Norway.
Cheol Lee, Executive VP and Head of Commercial Vehicle Division at Hyundai Motors, was quoted saying that the partnership between HHM and Hydro-spider is aimed to deliver FCEVs in a distinctively designed ecosystem.
Hyundai's next-gen H2 XCIENT
The deployment of fuel cell trucks in Switzerland supposedly marks the first expansion of Hyundai's FCEV leadership into the green mobility space.
According to authentic sources, the Hyundai H2 XCIENT fuel cell truck, built in order to comply with the European regulations, feature a 190 kW hydrogen fuel cell engine and offers a single-fueling travel range of up to 400 km. The automobile also has seven large hydrogen tanks that can store up to 35 kg of hydrogen.
Source Credits – https://www.hmgjournal.com/MediaCenter/News/Press-Releases/green-hydrogen-allows-hyundai-hydrogen-mobility-and-hydrospider-to-connect-electricity-with-mobility-sectors-in-switzerland