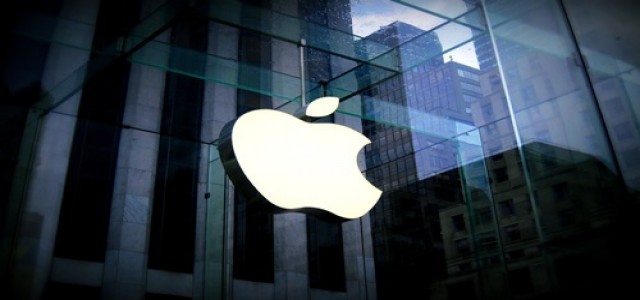 The comments come in the backdrop of the crisis being faced by Huawei
The Chinese multinational technology company Huawei Technologies Company Limited has reportedly noted that China should not boycott Apple Inc. Ren Zhengfei, CEO and Founder, Huawei, has defended the U.S. rival company.
In an interview about boycott of Apple in China, Ren reportedly stated that he will oppose any such retaliatory action from Beijing even if tensions with the U.S. escalate. First, boycott of Apple will not happen, and second, if it happens, he will be the first to protest, Ren added.
Ren further noted that Apple is the leading company of the world. There would have been no mobile internet if there was no Apple, he further added.
The comments come in the backdrop of the crisis being faced by Huawei.
Earlier this month, Huawei was placed on trade blacklist by the U.S. Department of Commerce, effectively barring it from trading with American companies.
The ban has forced suppliers like ARM Holdings and Google to cut their ties with Huawei. The launch of Huawei smartphones has also been delayed by the top carriers of Japan and the U.K.
The restriction by the U.S. has threatened the position of Huawei as the largest telecommunication equipment manufacturer of the world and No. 2 smartphone brand.
As per reliable sources, the ban of Washington on Huawei can stir up the smartphone market by pausing the positive momentum of Huawei. The ban can be beneficial for South Korea based Samsung as customers across the world will look for alternatives to Huawei smartphones.
Reportedly, Apple and Huawei have had much different fortunes in China, the home market of Huawei.
Huawei has shipped around 30 million phones in China in the quarter ended march, up by 41 percent as compared to the same period last year.
Meanwhile, Apple has witnessed a 30 percent drop in the sales of iPhone in China during the same period.
Source credit: https://edition.cnn.com/2019/05/27/tech/china-apple-huawei-ren-zhengfei/index.html
https://theworldnews.net/us-news/huawei-ceo-says-china-shouldn-t-punish-apple