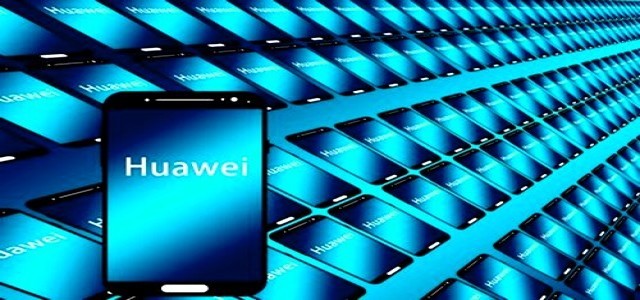 The people who have been laid off would have the option to work for the company in China
Chinese tech giant, Huawei Technologies Co Ltd, plans to lay off a large number of people in the U.S. as the company struggles with its blacklisting in the country.
Apparently, jobs at the company's research and development subsidiary in US, Futurewei Tech subsidiary, are also expected to be affected due to the layoffs. The unit employs around 850 people in the research labs all across the United States, sources familiar with the matter informed.
Citing sources, the layoffs are expected to be in hundreds, with probable option for the Chinese employees of Huawei in the U.S. to leave and stay with the company in their home country.
Reportedly, planned job cuts are expected to be announced soon while some employees at Huawei have been notified of their dismissal. Huawei has not disclosed the matter further.
According to reports, employees at Futurewei have faced major restrictions in order to communicate with their colleagues working in the home offices of Huawei located in China, sources stated.
Wilbur Ross, U.S. Commerce Secretary said that licenses will be issued by the U.S. government to all the companies looking to sell goods to the Chinese giant where they will find no security threats.
For the record, the Trump administration reportedly blacklisted tech giant, Huawei along with over five dozen of the company's affiliates from purchasing American components and technology owing to national security concerns. This could strictly hamper Huawei's ability to create and develop advanced telecommunications products.
The U.S.-China trade war continues as Trump persuades Chinese govt. to change the old age industrial and trade policies. Apparently, Washington had increased its tariffs to 25 percent recently on $200 billion worth of products made in China as well as threatened to impose duties over almost every Chinese good later in the year. In a reaction to the move, Beijing reportedly introduced its own retaliatory tariffs.
Source Credit- https://www.businessinsider.com/huawei-plans-extensive-layoffs-at-its-us-operations-wsj-2019-7?IR=T