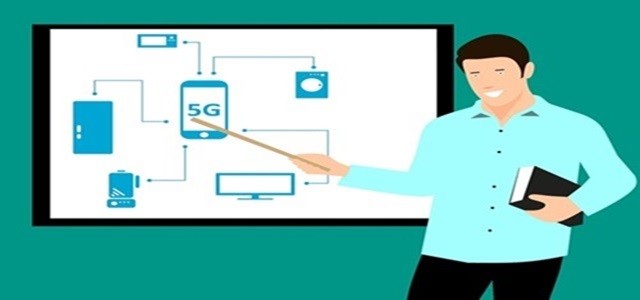 Huawei, the renowned Chinese telecommunications equipment and consumer electronics seller, reportedly announced that it would install new 5G base stations in Wuhan city to help tackle the breakout of Coronavirus. The company has already begun work to maintain high connectivity to hospital that China would do within 6 days.
The Coronavirus erupted in China's Wuhan city last week. Since then, the virus has spread rapidly across the world and has no cure yet. Experts from the WHO (World Health Organization) and other health professionals of the field, mainly in China, are working with their entire strength to stop the spread of this virus.
But to find an cure for the virus in a very short time, all medical experts across the globe have to have an instant line of communication between each other. At this crucial point, Huawei stepped in for help. The company announced that it has started building 5G base stations.
Huawei stated that Hubei Unicom and Hubei Mobile firms have started to support companies to install 5G base stations at Wuhan Mountain Hospital. China had announced that it would build Wuhan Vulcan Mountain Hospital within 6 days.
Hubei officials have assembled a team of 150 people on 23rd January to prevent the virus eruption. This team got to work immediately after the 5G station objective from Wuhan City Outbreak Prevention and Control Emergency Center. All the plans from design to fiber cable placement, from research to network planning were made in 3 days.
Presently, three key operators in Hubei have begun opening new 5G connections near the Wuhan hospital to be built. Due to this fast 5G connectivity, Wuhan Vulcan Mountain Hospital would now have an ultra-fast connection. This would allow high-speed data exchange and access, remote monitoring, remote consultation, and several other services.
In addition to 5G base stations, Huawei also created a special team to protect the network. This also includes development, research, and direct supply in order to ensure the normal works of the Hubei Health and Medical Commission's video conference system.
Source credit: https://www.somagnews.com/huawei-builds-5g-base-stations-help-fight-corona-virus/