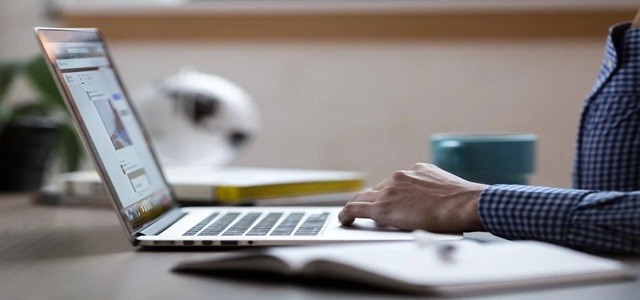 The U.S. plans to stop more foreign shipments to Huawei
Huawei will be manufacturing some 5G equipment outside China
The founder of Chinese communications giant Huawei Technologies has indicated that the company is planning to move its research center from the United States to Canada.
According to reliable sources, the decision was made after it was reported that United States had been contemplating expanding its power to be able to stop further foreign shipments of U.S technology-based products to the Chinese telecom equipment maker. The U.S. Commerce Department had reportedly blacklisted Huawei in May on the basis of national security concerns.
Ren Zhengfei, founder of Huawei Technologies, stated that the company's center for research and development shall be relocated to Canada. He further added that the company will be manufacturing some 5G mobile network equipment outside China.
Zhengfei has been aiming to build new factories in Europe wherein they will develop fifth-generation (5G) networking equipment. This may assuage the fears that have stemmed from the U.S. allegations regarding its products that could be used for spying by China. The company has denied all such allegations and assured that it's not a risk to the national security of the U.S.
Apparently, the firm had spent $510 million for its operations on the U.S. research unit in the previous year. The company has now laid off 600 workers to bring the number to nearly 250.
Chief Financial Officer of Huawei, Meng Wanzhou happens to be Ren's daughter who got arrested by the Canadian Police the previous year on the basis of a warrant issued by the U.S. She has been fighting extradition to the United States for charges of having violated sanctions against Iran and has been out on bail. Huawei has denied all the charges and China has reportedly requested Canada for her release.
Ren further commented on the matter and said that this was an example of the obvious pollical interference coming from the United States. A Chinese envoy has been sent to Canada to visit the detained CFO of the company and file a request to correct a mistake.
Source Credit- https://www.nasdaq.com/articles/huawei-plans-to-shift-research-center-to-canada-from-u.s.-globe-and-mail-2019-12-02