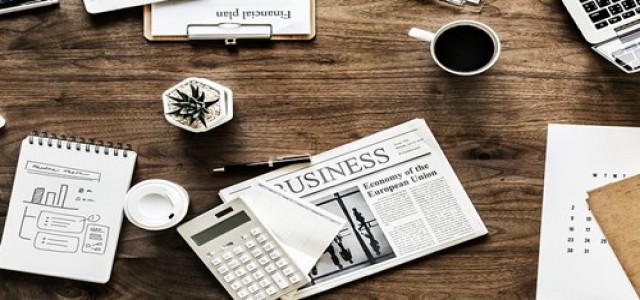 The closure of the deal may take 9 to 12 months, depending upon regulatory clearances.
Indian global telecommunication service company Bharti Airtel has reportedly announced that it will merge its broadband satellite, or VSAT, business with Hughes Communications India Ltd (HCIL) to create a stronger no. 1 in the space and to enhance scale, develop operational efficiencies and target new customers in areas such as in-flight connectivity.
Reportedly, around 67 percent share of the new entity will be owned by Hughes Communications and rest will be owned by Airtel. The new entity will be named as Hughes Communications India Ltd. The name of the entity can be changed in the future, cited reliable sources.
Airtel reportedly stated that it will demerge its VSAT business into the operations of Hughes Communications India through a slump scale.
The financial details of the deal have not been disclosed yet. The closure of the deal may take 9 to 12 months, depending upon regulatory clearances. The merged entity will have a combined share of 63 percent.
Currently, Airtel Business – the enterprise and VSAT arm of Bharti Airtel – has a share of 27 percent of the market, while Hughes has 36 percent market share.
Bharti Airtel reportedly noted that the combined entity will be positioned in a way to leverage the demand for secure connectivity in rapidly growing digital economy. The merged entity will be able to offer new services to existing and new customers of Hughes and Airtel, and improve technology, Airtel further added.
Reportedly, the move comes following the immense financial pressure on Airtel due to strong competition since Reliance Jio has entered the market in late September.
According to the reliable sources, Hughes' revenue in India is approximately INR 350 crore for fiscal ending March 2019, while VSAT business of Airtel is around INR 150 crore. The VSAT market is anticipated to be around INR 1000 crore, where 65 percent comprising services and the rest coming from products.
Source credit: https://telecom.economictimes.indiatimes.com/news/airtel-and-hughes-to-merge-their-india-vsat-operations/69210938
https://www.businesstoday.in/current/corporate/bharti-airtel-hughes-merge-their-vsat-operations-in-india/story/344053.html