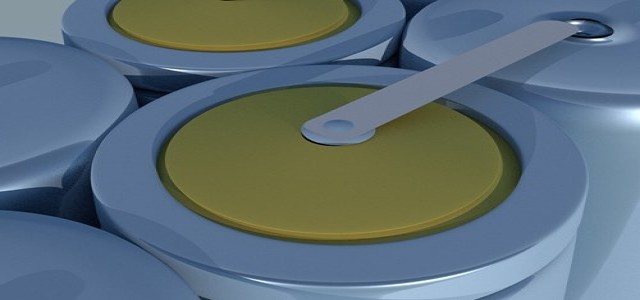 This new battery production plant will be built in the Karwang Regency.
It will reportedly have a yearly output of around 10 gigawatt-hours of batteries.
South Korean multinational conglomerates Hyundai Motor Company and LG Energy Solution Ltd. are planning to invest approximately USD 1.1 billion to set up a Joint Venture in Indonesia to establish a battery cell production plant for electric vehicles.
This venture is likely to aid Hyundai Motor Company and its sister company, Kia Corporation, to secure a stable supply of lithium-ion batteries for their electric vehicles at a competitive price.
According to reliable sources, Hyundai and LG Energy Solution have recently signed a memorandum of understanding (MoU) with the Government of Indonesia to set up a battery manufacturing plant in the country.
The plant will have a yearly output of 10 around gigawatt-hours of batteries. The construction of this manufacturing plant, which will be set up in the Karwang Regency, will begin in the fourth quarter of 2021 and should be completed by June 2023.
The news comes as governments across the world have announced stricter regulations to reduce carbon emissions and boost sales of electric vehicles, which in turn has prompted carmakers to secure batteries.
Meanwhile, LG Energy Solution Limited, which was founded in 2020 by its parent organization LG Chem, is planning to go public in South Korea later this year. The company has also announced a new investment plan worth USD 9 billion recently.
According to this plan, LG Energy Solution will invest a large part of this amount to improve its manufacturing capabilities.
In other news, Hyundai Motor Company is likely to unveil a new multi-purpose vehicle called Custo soon. The new MPV is shorter than the Staria MPV which was launched earlier this year.
Source Credits:
https://money.usnews.com/investing/news/articles/2021-07-28/hyundai-motor-lgs-battery-unit-to-invest-1-billion-in-ev-partnership