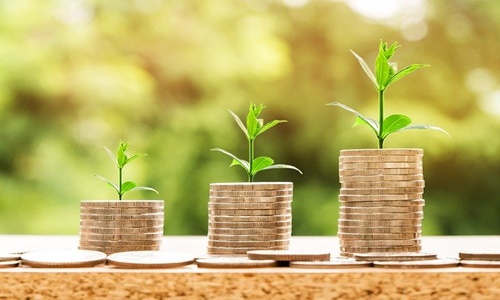 South Korea's largest carmaker Hyundai Motor Group is reportedly planning to invest an additional USD 5 billion in the U.S. by 2025. The company aims to strengthen its collaboration with technological firms in the country.
During a visit to Seoul, U.S. President Joe Biden revealed that the company would make significant investments in the projects including autonomous driving, urban air mobility, artificial intelligence, and robotic systems.
Earlier in May, Hyundai said that it would invest nearly USD 5.5 billion in Georgia to build a battery and electric vehicle facility. Sources claimed that the company's new facilities will be in the southern part of the state, where labor unions are relatively less pervasive.
This new factory in Georgia will only produce EVs and batteries and is likely to start operations in early 2023. Hyundai's new manufacturing unit is expected to produce at least 300,000 EVs per year.
Despite his reputation as a pro-union president, the recent deal with Georgia's Republican governor highlights President Biden's supposed compromises as he tries to attract foreign investment. In this context, the President noted in his speech that foreign companies looking to invest in the United States should partner with unions as they would be able to benefit greatly from the country's highly skilled & extensively dedicated workers.
The partnership between U.S. unions and multinational companies would be instrumental in the development of electric vehicle technologies across the globe. Notably, the company's new funds bring its total planned investment in the United States to about USD 10 billion, surpassing the previous year's figure of USD 7.4 billion.
While the exact implementation of the additional USD 5 billion funds remains unclear, Hyundai Motor Group which also includes Kia Motor did indicate that it would invest nearly USD 16 billion through 2030 back home to proliferate its electric vehicle business, cited sources with relevant information.
Source Credit: -
https://money.usnews.com/investing/news/articles/2022-05-21/hyundai-motor-group-to-invest-5-billion-in-u-s-through-2025