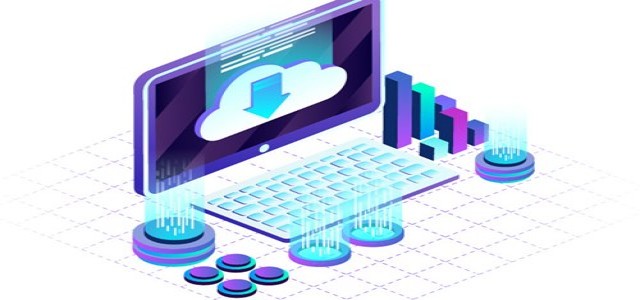 American multinational computer technology company Oracle Corp. reportedly stated that several independent software vendors (ISVs) from India including Medexpeert, GOFRUGAL, Information Dynamics, and Ameyo among others are shifting their business-critical applications to Oracle Cloud Infrastructure (OCI) for enhancing application performance and accelerate business growth.
Some of the other medium-sized ISVs that have transitioned to Oracle Cloud include IBSFINtech, Jocata, Invensoft, QuarkCube.IO, and TecWink, confirmed sources.
Regional Managing Director at Oracle India, Shailender Kumar mentioned that Indian ISVs are transforming the global technology landscape, helping firms improve agility, accelerate innovation and boost productivity. Many firms that are offering their cloud-based software as a service (SaaS) through OCI have been able to drastically improve application performance and provide more value to their customers, he added.
Sources familiar with the matter claimed that apart from performance, another major factor compelling ISVs to opt for Oracle Cloud is its lucrative pricing structure.
Meanwhile, the software giant claimed that its Cloud infrastructure has received the highest satisfaction score together with the biggest yearly score increase among all Infrastructure as a Service (IaaS) providers, as per IDC's latest ClouthPath survey1 of 935 customers.
Furthermore, around 86% of respondents said they are likely to increase their investment in OCI in the forthcoming years.
Santhana Gopalan R, CTO, GOFRUGAL Technologies, reportedly said that with OCI their customers have attained a more flexible, scalable, and sustainable cloud platform, and have reported a significant boost in application performance while expending 50% less.
Whereas, Arpit Vashishtha, Head-Cloud Infrastructure, Ameyo, expressed the company has greatly benefitted from OCI as it solved challenges regarding performance and pricing variations with our previous cloud provider.
Oracle currently has two local cloud regions in India, in Hyderabad and Mumbai, that promises ISVs "guaranteed" high performance with enterprise Service Level Agreement (SLAs) and state-of-the-art security, together with autonomous data management capabilities.
Sources Credits –
https://telecom.economictimes.indiatimes.com/news/indian-independent-software-vendors-fast-moving-to-oracle-cloud/80744861