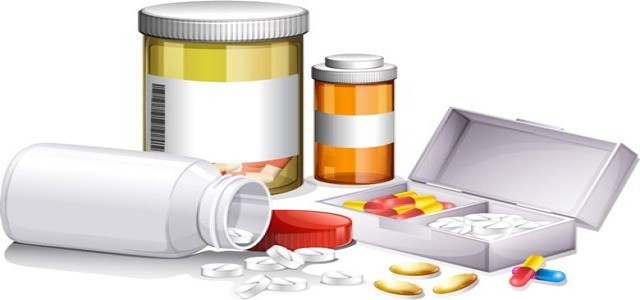 Inmagene Biopharmaceuticals, a Chinese pharmaceutical company, has recently revealed that it has logged US$21 million from its Series B funding round which was led by Vertex Ventures China. Reportedly, the funding saw co-investment from investors like Kunlun Capital, Panacea Venture, and SCVC.
As per sources, the capital will be utilized for research and development, product in-licensing activities and global clinical trials. As of this date, Inmagene has managed to raise more than $40 million from fundraising. The company is a prominent drug developer that specializes in immunology-related therapeutic regions.
Inmagene's management team is deeply rooted in China and has a strong global experience. Its pipeline is strengthened by two prospects- the first being its in-licenses clinical-stage foreign therapeutics that suits China, while the second being its strategic relations with global players along with whom it conducts wide-scale multi-center clinical trials.
It is worth noting that Inmagene leverages China's cost-efficient resources to create best-in-class drugs at an affordable price point. Moreover, it has commenced four new innovative programs for validated drug targets.
Speaking on the move, Dr. Jonathan Wang, CEO and Chairman, Inmagene, said that the company is grateful to Panacea, Vertex, SCVC and Kunlun along with other investors for providing strong support. This financing will help the firm strengthen its leading position in China's immunology drug development space.
Mr. Tay Choon Chong, Managing Partner, Vertex Ventures China, commented that the organization is delighted to be a part of Inmagene's Series B funding round as its lead investor. The development of immunology-related therapeutics still remains as a 'blue ocean' in China.
Mr. Chong added that Inmagene has made some early breakthroughs in the field of immunology and has managed to develop a strong R&D pipeline. Vertex believes that with a broad global vision and robust innovative capabilities, Inmagene has the potential to develop more competitive products at a global scale to satisfy patients' needs.
Source Credit: https://www.pharmiweb.com/press-release/2020-11-09/inmagene-biopharmaceuticals-closed-21-million-series-b-financing-making-the-total-raised-to-date-o