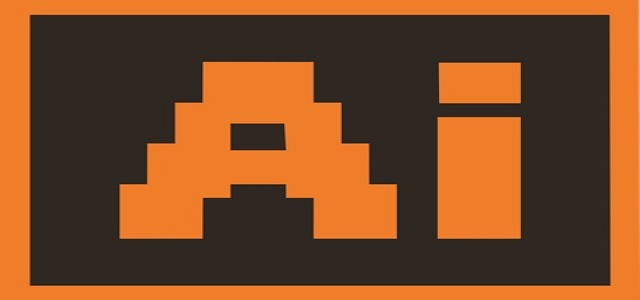 Innovaccer, Inc., a healthcare company, has recently launched an AI (artificial intelligence) enabled patient relationship management solution.
The new solution will streamline communication between the care teams and patients. In addition, the solution can be leveraged by the care staff to efficiently manage time, which will enable a personalized outreach over a large number of patient base by delivering data-driven, comprehensive, and fully coordinated care.
There has been a difficulty in managing ongoing relationships in the healthcare sector, such as treating patients with complex medical conditions, due to the absence of easy-to-use and widely available systems that can automate tasks. These include developing & distributing targeted communications, scheduling follow-up calls, and properly responding to questions.
In order to eliminate such communication barriers, the new AI-enabled solution adopts powerful analytics to offer a 360-degree view of the patients, including their utilization trends to effortlessly stratify the highly vulnerable patients. Owing to these factors, providers can take suitable steps and categorize patients based on the goals and shared conditions for enhanced patient-centered care delivery and medical management.
The solution, which has been built on top of the proprietary Data Activation Platform enabled with FHIR, allows two-way and HIPAA-compliant communication channels to engage with patients at both the individual and population levels. In addition, the solution helps care teams in managing appointments, monitoring patient ratings & feedback, as well as conducting one-click appointment booking & prescription renewals.
Through the adoption of the new solution, the care teams can develop patient cohorts based on region, disease, and other parameters to send the bulk outreach emails. This will simplify the process of connecting patients with the healthcare teams and offering clinical and administrative support.
Innovaccer's CEO, Abhinav Shashank, has stated that the new patient relationship management solution will cater to the rising complexity that inhibits healthcare organizations from building a robust patient relationship.
Source credit:
https://www.newswire.com/news/innovaccer-launches-its-patient-relationship-management-solution-21239697