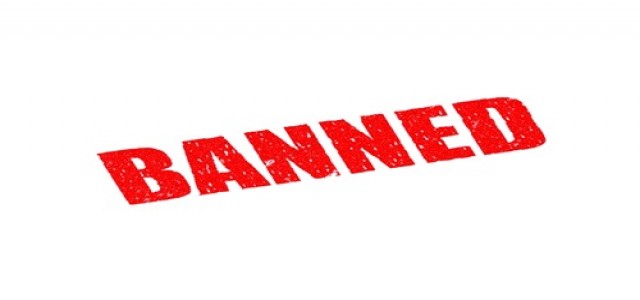 The ban will apparently result in catastrophic consequences for the U.S chipmakers since Huawei is one of their major customers
Reports suggest that Intel, Qualcomm and other American chip suppliers for Huawei, are quietly persuading the U.S. government to ease the ban on sales to the Chinese tech giant. Executives from top chipmakers in the U.S. attended a meeting with the commerce department recently to discuss a response to the U.S administration placing Huawei in the blacklist.
The ban reportedly forbids suppliers in the U.S. to sell chips to Huawei without acquiring a special approval, due to national security concerns, as pointed out by the government.
Apparently, Huawei spent $70 billion in buying components in 2018 out of which approximately $11 billion dollar was sent to firms in the U.S. which included Intel, Micron Technology Inc. and Qualcomm.
Citing sources familiar with the situation, the chip makers argued that security concerns associated with Huawei's 5G networking gear would not be posed by the Chinese firm's products like computer servers and smartphones, as they use parts that are commonly available. The steps taken to ease the ban is not aimed to protect Huawei but for preventing any harm to American companies.
The ban reportedly took place following the failure of talks to end the trade war between the United States and China, incited by allegations by the U.S. regarding Chinese corporate espionage, forced technology transfer and intellectual property theft. Liang Hua, Huawei chairman said that Google, which sells software, hardware and technical services to Huawei, advocated to keep selling to the company.
A representative from the Commerce department said that the agency regularly responds to company's inquiry concerning the scope for regulatory requirements.
Vice president of Public Affairs at Huawei, Andrew Williamson said that the companies lobbying against the ban are doing it by their own desire because Huawei is one of their major customers. Cutting of the Chinese giant would result in catastrophic consequences for them, Williamson added.
Source credits- https://in.reuters.com/article/huawei-tech-usa-lobbying/u-s-chipmakers-quietly-lobby-to-ease-huawei-ban-sources-idINKCN1TI07W