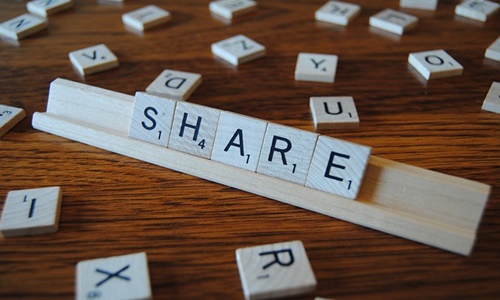 Following this funding, Interfor's long-term debt will hold a weighted average interest of 5.30%
Interfor registered a Net Debt to the Invested Capital ratio of nearly 10% as of October 31, 2022
Interfor Corporation, one of the world's largest lumber producers, recently announced that it has successfully acquired 100% of the equity interests in the entities, including Chaleur Forest Products ("Chaleur") in New Brunswick, Canada from a conglomerate of the Kilmer Group.
The firm has also mentioned that it has capped an extra US$200 million for long-term debt financing with Prudential Private Capital.
Apparently, the senior secured notes will have a final maturity of 2033 and an annual interest rate of 7.06%.
As per sources, the existing senior secured notes issued by Interfor continue to apply to all other terms. The financing is anticipated to close in early December, and the money will be utilized for general business purposes and to finance the Chaleur acquisition.
After this funding, the long-term debt of Interfor will be holding a 5.30% of weighted average interest with laddered maturities mainly spanning 2024-2033.
In addition, Interfor will have significant financial flexibility for deploying its strategic capital investment plans and looking forward to some extra value-creating capital deployment options.
For the record, Interfor's Net Debt to Invested Capital ratio was about 10% as of October 31, 2022. And Interfor's proforma Net Debt to Invested Capital ratio would be about 22%, considering additional long-term debt financing and the Chaleur acquisition, as of October 31, 2022.
Similar to this, without taking into account any potential additional borrowing capacity that may be accessible within existing credit limits, proforma liquidity as of October 31, 2022, consisting of cash on hand and amounts available under its current revolving credit facility, would be about $387 million (C$520 million).
Source credit - https://www.einnews.com/pr_news/604121736/interfor-completes-acquisition-of-chaleur-forest-products-and-announces-additional-long-term-debt-financing