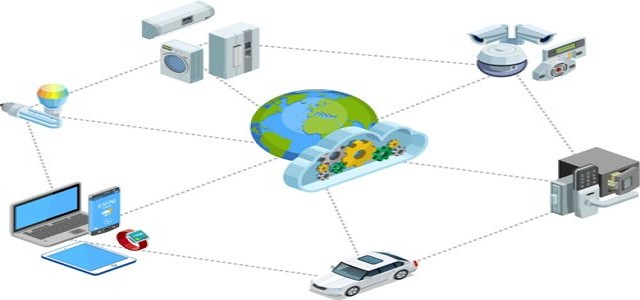 Verizon Communications Inc, AT&T Inc, & Comcast Corp, are among the major U.S. wireless service providers that have reportedly agreed not to cancel services amid coronavirus concerns. These companies will not be terminating subscription for the next 60 days, despite subscribers' inability to pay off bills as a result of high scale disruption caused by the coronavirus pandemic.
As per the statement made by Ajit Pai, Chairman of the Federal Communications Commission, over 50 companies have agreed to waive off any late fees incurred by small business or residential customers, due to financial fallouts as coronavirus spreads globally, and have opened Wi-Fi hotspots to any subscriber in need. Mr. Pai further added that it is crucial to keep people connected, as the outbreak causes a series of civic life, medical, educational, and economic disruptions, by providing broadband service to connect customers with family members, doctors, telework and ensure school students' engagement in remote learning.
In an effort to potentially reduce the spread of coronavirus, several U.S. residents are being urged to study and work from home, following states' and employers' orders to shut down schools and workplaces.
Other broadband service providers that have agreed upon non-cancellation of services include T-Mobile US Inc., Sprint Corp, Cox Communications, CenturyLink Inc, Charter Communications Inc., and Google Fiber. For instance, Sprint will deliver free international long-distance calls from the U.S. to countries affected severely by coronavirus outbreak. Additionally, Comcast has increased internet speeds for low-income customers, while AT&T has waived internet data caps for home customers.
Jessica Rosenworcel, Commissioner of Federal Communications Commission, has commended the various companies that have pledged to keep people connected, while expressing her belief that FFC must take up further measures to address the nationwide crisis. She also called on the commission to explore the expansion of telehealth, telework, and tele-education by providing hotspots for loan program for students as well as working with healthcare providers to ensure the availability of telehealth services among hospitals, doctors, nurses involved in the treatment of quarantined COVID-19 patients.
Source credit:
https://in.reuters.com/article/us-health-coronavirus-internet-fcc/major-u-s-internet-firms-agree-not-to-cancel-service-over-next-60-days-idINKBN2102MH