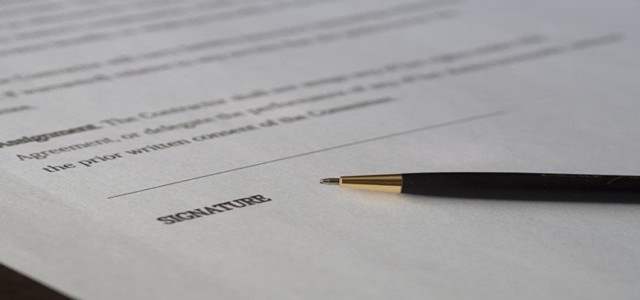 Isracann Biosciences Inc. has recently entered a joint venture agreement for phased partnership of 2 near-term farm operations at the Sharon Plain region in Israel. This JV agreement will provide significant revenue generating opportunities to the Israel-based cannabis company.
The IMC (Israel Medical Cannabis) compliant farm properties are operating under the preliminary cannabis cultivation and nursery licenses and preparing to start the plantation process within a few weeks. These closely located farms cover a cumulative area of nearly 160,000 sq. ft. greenhouse canopy as well as other infrastructural facilities.
The JV operator/partner is a highly respected, well-known, and active cannabis cultivator. This local partner has a history of operating and maintaining greenhouse operations in the Middle East, with a 2-year experience as productive and stable cannabis farm owners in the Israel market. Their technical proficiency has led to various critical plant genetics being secured for the JV operation.
The JV agreement also complements Isracann's ongoing Nir Israel medical cannabis project in accordance with agreements held by Cannisra Holdings Ltd., its wholly owned subsidiary.
The JV operation targets a projected dried cannabis yield of 12,600 kg per year, with the plantation expected to start from Q2 of 2020. The initiation of the sales could commence from Q3, which in turn, will support Isracann's strategy to reduce the time-to-market.
Under the terms of the JV agreement, there is a non-dilutive agreement with a 4 million Israeli Shekel (ILS) or around CAD$1.5 million purchase price to obtain 50% of Sharon Plain operation, subject to approval from IMCA (Israeli Medical Cannabis Agency).
Isracann's CEO, Darryl Jones has stated that the company conducted a detailed and prolonged face-to-face discussion to ramp up sales in short term, with its new partners in Israel. Concerning the sales perspective, there have been reports and plans to import medical cannabis from Canada to Israel to cater to the growing demand. This has led to the official launch of the commercial activities of the company in Israel and beyond, with all requirements, including partners, permits, facilities and approvals in place.
Source credit:
https://www.globenewswire.com/news-release/2020/03/24/2005178/0/en/Isracann-Enters-JV-for-Near-Term-Cannabis-Farm-Production-Opportunity-in-Israel.html