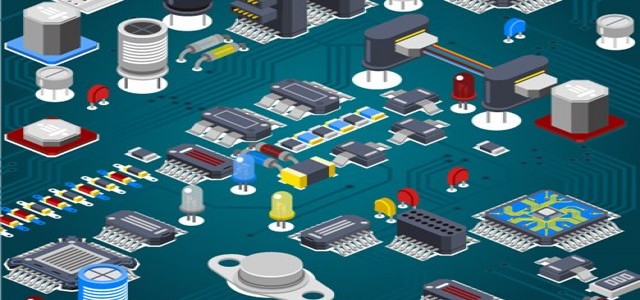 Due to the ongoing semiconductor scarcity, Jaguar Land Rover expects to complete the first half of the year with a 36% drop in volumes, however, the second half is likely to see better chip supply and improved vehicle production.
In the coming months, the supply of chips from North America and Japan is expected to improve, but not before JLR loses approximately 100,000 units from April to September. The Tata Motors-owned British company plans to sell 145,000 to 150,000 units in the first half, down from a target of 235,000 units.
JLR cautioned that wholesale volumes would drop by 50% in the July-September (Q2) quarter. Wholesales of 60,000-65,000 units are expected in Q2, down from 120,000 units forecast in May.
Adrian Mardell, Chief Financial Officer at Jaguar Land Rover, on the matter, stated that the supply of chips would come aboard in North America and Japan in the second half. Thus, car production will be higher in the second half than in the first, he added.
JLR attempted to calm anxious investors via an analyst call, following the unfavorable reaction to the announcement on 6th July, which led to the stocks of Tata Motors hitting the lower circuit on the BSE before closing 8.4% down than on 5th July.
The shortfalls, as per Mardell, will have no impact on JLR's product launch timetable or capital spending plan for the year.
For FY22, JLR has set a CAPEX target of GBP 2.5 billion. Capex for the first quarter will be GBP 600 million, with a similar sum projected in the second quarter.
As wholesale will be 50% lower in Q2, the cash position will be significantly worse than expected. Mardell added that once they get back to normal levels of chip supply, they can expect an increase in demand.
JLR's total inventory number by June end was nearly 74,000 units and the Q2 production levels are anticipated to be somewhere between 55,000-60,000 units.
Source Credit- https://www.moneycontrol.com/news/technology/auto/jlr-set-to-lose-36-volumes-in-h1-to-chip-shortage-h2-to-generate-higher-production-7142861.html