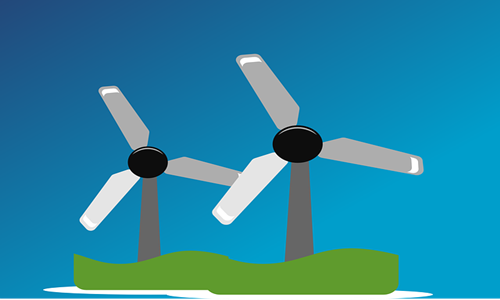 Japan's Industry Minister Koichi Hagiuda announced on Wednesday i.e., 13th July that the country is planning to assist India in steering its transformation process to clean energy by building on an initiative introduced last year for Southeast Asian nations.
The program called 'Asia Energy Transition Initiative' was originally designed to support the countries in the ASEAN (Association of Southeast Asian Nations) striving for net-zero carbon emissions.
For those unaware, the 10 member nations of the ASEAN union include Cambodia, Laos, Indonesia, Brunei, Myanmar, Singapore, Philippines, Vietnam, Malaysia, and Thailand.
Notably, the project is facilitated by a funding of USD 10 billion for fuel efficiency, liquefied natural gas (LNG) undertakings, and sustainable power.
Hagiuda confirmed at the Sydney Energy Forum, which was jointly hosted by the International Energy Agency and the Australian government that specialized guidance meant to natively support ASEAN countries that are a part of the strategic plans of Asia to boost carbon neutrality, will now be shared with India.
In the wake of the recent global energy shortage that has been caused by the deficit in the Russian energy supply, he stated that for India, now it has become the need of the hour to concentrate on diversifying its sources of energy.
He added that in the context of the present energy debacle, solid power availability and economic consistency are the extremely crucial groundwork for championing an evolution to reducing carbon emissions for any nation.
Moreover, he advised on ways to improve energy independence, such as a considerable nudge for the diversification of power resources.
It is worth mentioning that before his commute to Sydney for discussions with partners India, Australia, and the United States, Hagiuda is likely to push the United States and Australia to ramp up LNG output and guarantee consistent supply to Japan.
Source credit:
https://economictimes.indiatimes.com/industry/renewables/japan-set-to-expand-energy-transition-support-to-india/articleshow/92843862.cms