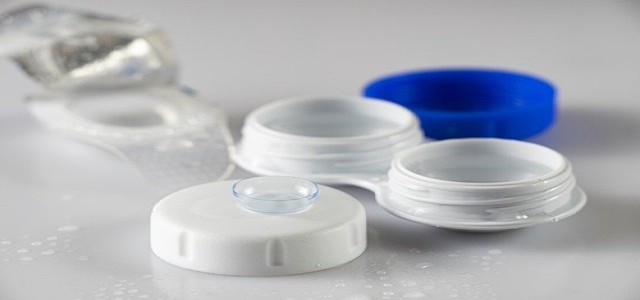 The global leader in eye health Johnson & Johnson Vision has announced the launch of TECNIS Synergy Toric II PC-IOL and TECNIS Synergy intraocular lenses (IOL) in Canada and the United States recently. This move will provide patients with the best near and continuous vision without the visual gaps seen when existing technologies are used.
The TECNIS Synergy intraocular lenses will also provide patients with superior image contrast in low lighting conditions and high nighttime visibility while decreasing the need for glasses post-surgery.
Cataracts are already known to affect around 100 million eyes worldwide with more than 90% of people developing the disorder by the age of 65. They are also the chief cause of blindness though they can be prevented easily.
While modern cataract surgery has a success rate of 98% with high safety and efficiency, 22% of the population stated that a shortage of awareness about the surgery and availability of high-quality IOLs acts as a challenge in seeking the required treatment.
Dr. Vance Thompson, Director of Refractive Surgery at Vance Thompson Vision was quoted saying that patients have high expectations for their vision post-surgery because of their active lifestyles and smartphone use. He further added that TECNIS SYNERGY IOL implants will help patients to experience outstanding outcomes by providing a wide range of continuous vision and excellent image contrast throughout the day.
Commercial Vice President of the Americas at Johnson & Johnson Vision, Sandor Palfi reportedly said ophthalmologists and surgeons in Canada and U.S. will now have access to the most advanced intraocular lenses worldwide and will be able to meet the demands of cataract patients who want enhanced vision quality from IOLs.
For a while, Johnson & Johnson Vision has been trying to spread awareness about symptoms of cataracts and their treatment by sharing stories from other patients and qualified ophthalmologists on various digital platforms in honor of Cataract Awareness Month.
Source Credits –
https://www.prnewswire.com/news-releases/johnson--johnson-vision-brings-tecnis-synergy-and-tecnis-synergy-toric-ii-pc-iols-to-north-america-for-cataract-patients-301318826.html