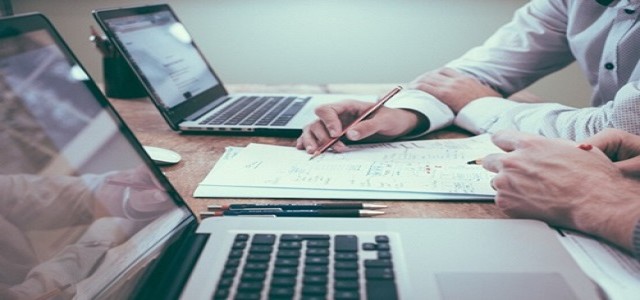 Kaufman, Hall & Associates, Inc., the American company delivering financial and performance consulting services, has reportedly acquired Change Healthcare's performance manager, analytics explorer, and other data solutions, collectively named as 'Connected Analytics'. The company also announced that it has integrated them with Kaufman Hall Software.
Sources cite that the combined strengths of these two companies will create the industry's cutting-edge enterprise performance management software, data, and analytics platform for health systems and hospitals. These comprehensive solutions will help healthcare companies to improve their clinical as well as financial performance. This acquisition also strengthens Kaufman Hall Software's healthcare sector expertise and data and analytics capabilities which will benefit its clients.
Speaking on the move, Wes Champion, Chief Executive Officer and Managing Director of Kaufman Hall said that this acquisition comes at a crucial time for its customers as the nation is going through a rapid change and uncertainty. The clients today need actionable and reliable data and insights to help execute what is needed today and model the future, he further claimed.
Mr. Champion added that by integrating Connected Analytics capabilities with Kaufman Hall Software's existing data solutions, the company would provide unparalleled insights and analytics for customers, helping them navigate through this unchartered territory.
According to sources, by integrating data solutions and industry expertise of both companies, Kaufman Hall Software will deliver clients with data and analytics tools, integrated and expanded reporting, a more advanced set of dashboards that offer actionable insights, deeper product and industry expertise, and powerful acquisition capabilities.
For the record, more than 300 healthcare organizations including blue-chip companies and biggest health systems in the U.S are leveraging the Connected Analytics solution set. On the other hand, Kaufman Hall is a trusted partner to over 3,000 higher education, healthcare, and finance companies, including four of the top five U.S health systems.
Source Credit - https://www.kaufmanhall.com/news/kaufman-hall-acquires-change-healthcares-analytics-explorer-performance-manager-and-other-data